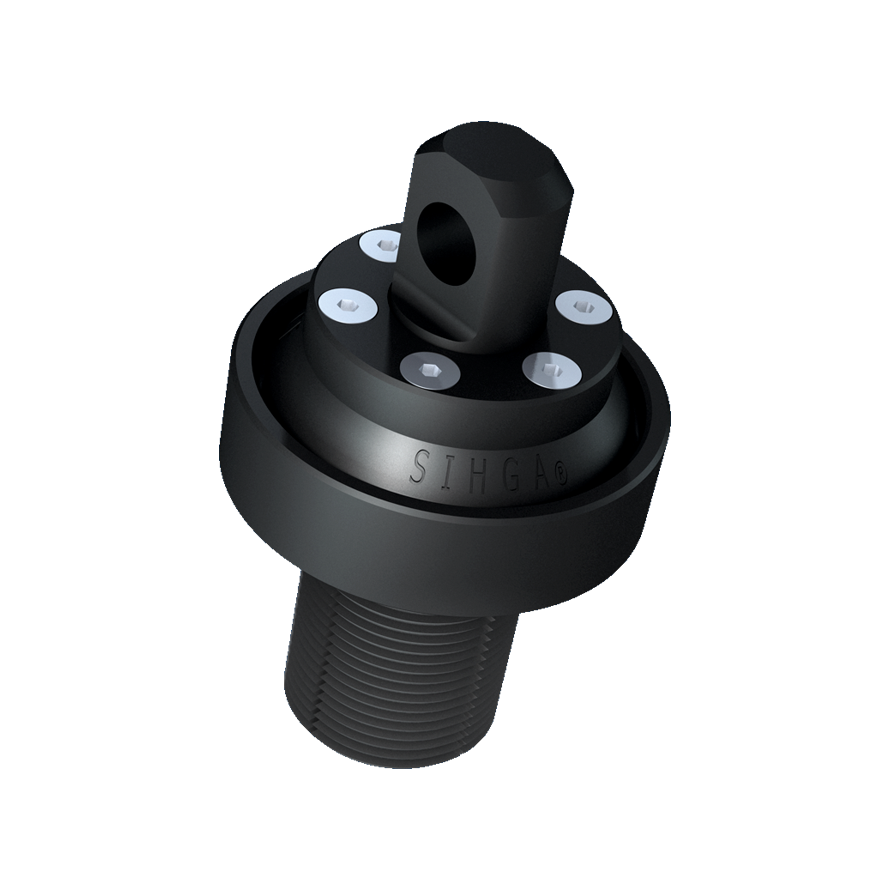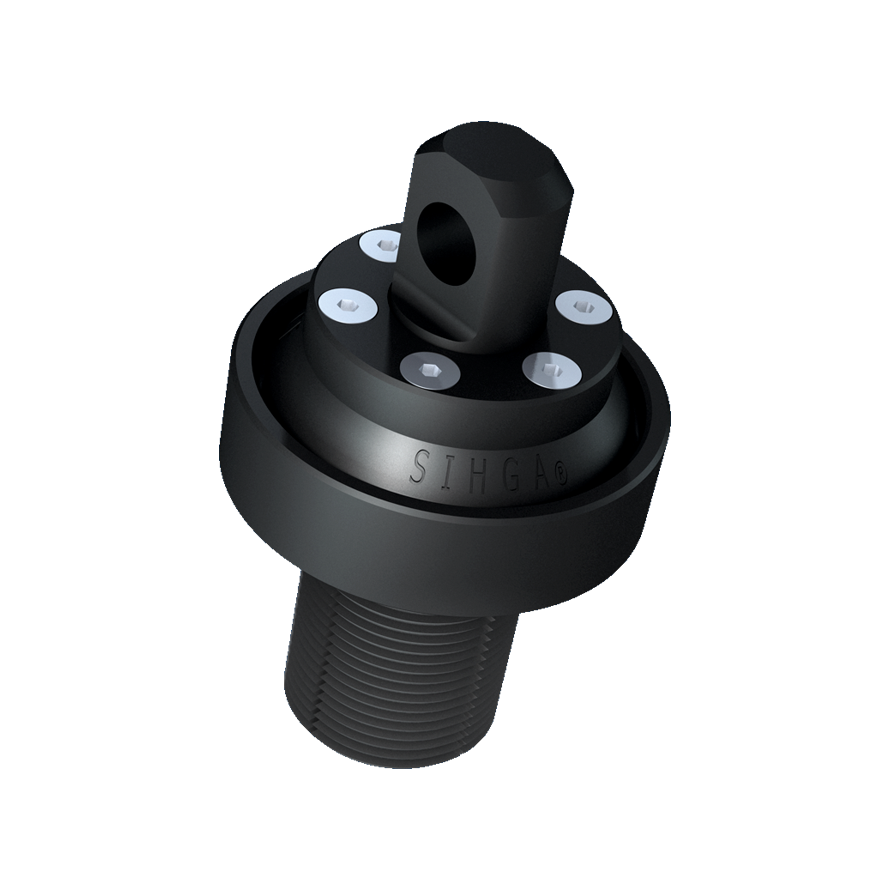 Pick
load attachment for lifting glued laminated timber, glued cross laminate timber and solid timber
Price and ordering function are only visible after successful login.
To the login
product information
SIHGA® tip
Pick Deck closes the borehole, e.g. for sound insulation and fire protection requirements. Detailed load tables for different wood dimensions and load cases can be found in the Pick operating.
load attachment for lifting glued laminated timber, glued cross laminate timber and solid timber
capacity up to 1250 kg per fastening point

made, developed and patented in Austria from high-quality steel
local quality and reliability, Q&T steel for permanent, robust long life lift

by drilling a blind hole (Ø 50 mm, depth 70 mm)
visible quality of the surfaces is not impaired, no fastening screws needed

Pick Drill HMB can be combined with the IdeFix® Drill Gauge IBG
easy, safe compliance with the drill depth, precise drilling at 90°

safe and simple attachment
attached with a few actions, the attachment does not have to be aligned

versatile in application
on the back (from panel thickness of 90 mm), side and transom-side for all kinds of support

low-maintenance
annual test together with personal protective equipment according to Occupational Health and Safety Directive possible

long service life
16,000 load cycles (according to EN 13155:2020)

safety tested – accompanied by TÜV
avoidance of safety risks, diverse application areas and ambient conditions tested

Now NEW: Ultrasonic inspection for your SIHGA PICK
annual safety assessment according to the operating instructions, including ultrasonic testing

Now NEW: SIHGA Pick calculation in hsbcad

to make planning and use even easier and safer, the SIHGA Pick lifting system was fully implemented in hsbcad for HRW and BSP
www.hsbcad.com
Important note: The drill hole must not be used for lifting more than six times.