For wood joints without pre-drilling and pre-sinking
A clean facade
Facade cladding made of wood exhibits a natural look. When installing it, cracks and crevices should be avoided. That's because these not only spoil the overall look, but can also lead to damage due to moisture ingress and insect infestation. Hard woods in particular therefore usually require pre-drilling. However, this does not have to be the case - as SIHGA demonstrates with the TeFix® wood screw. When installing wooden facade cladding, fixing solutions are required that deliver both efficiency and a clean end result. SIHGA® combines these requirements with the TeFix® wood screw.

This is because it enables easy screwing in - without pre-drilling and pre-sinking. As a result, assembly times are shortened. The screw also has a specially designed friction shaft. This prevents cracking and splitting. It pre-drills the board and allows the wood to swell and shrink. The TeFix® also has an optimised, multi-stage screw head. Thin and equipped with saw-tooth ribs, it prevents the wood from being displaced or splintered. This makes the screw suitable for almost all softwoods, hardwoods and thermowoods.
TeFix® is made of hardened, stainless steel and is therefore protected against corrosion and suitable for outdoor use. The screw is supplied with the matching accessories consisting of a SIHGAFIX® stainless steel bit, Systemstift and assembly instructions. KompeFix® from SIHGA® offers the perfect complement to this. The system provides the necessary distance between two timbers and thus ensures good ventilation.

With TeFix®, SIHGA® offers a fixing solution that has a positive influence on the service life of the facade cladding and at the same time facilitates efficient and safe installation.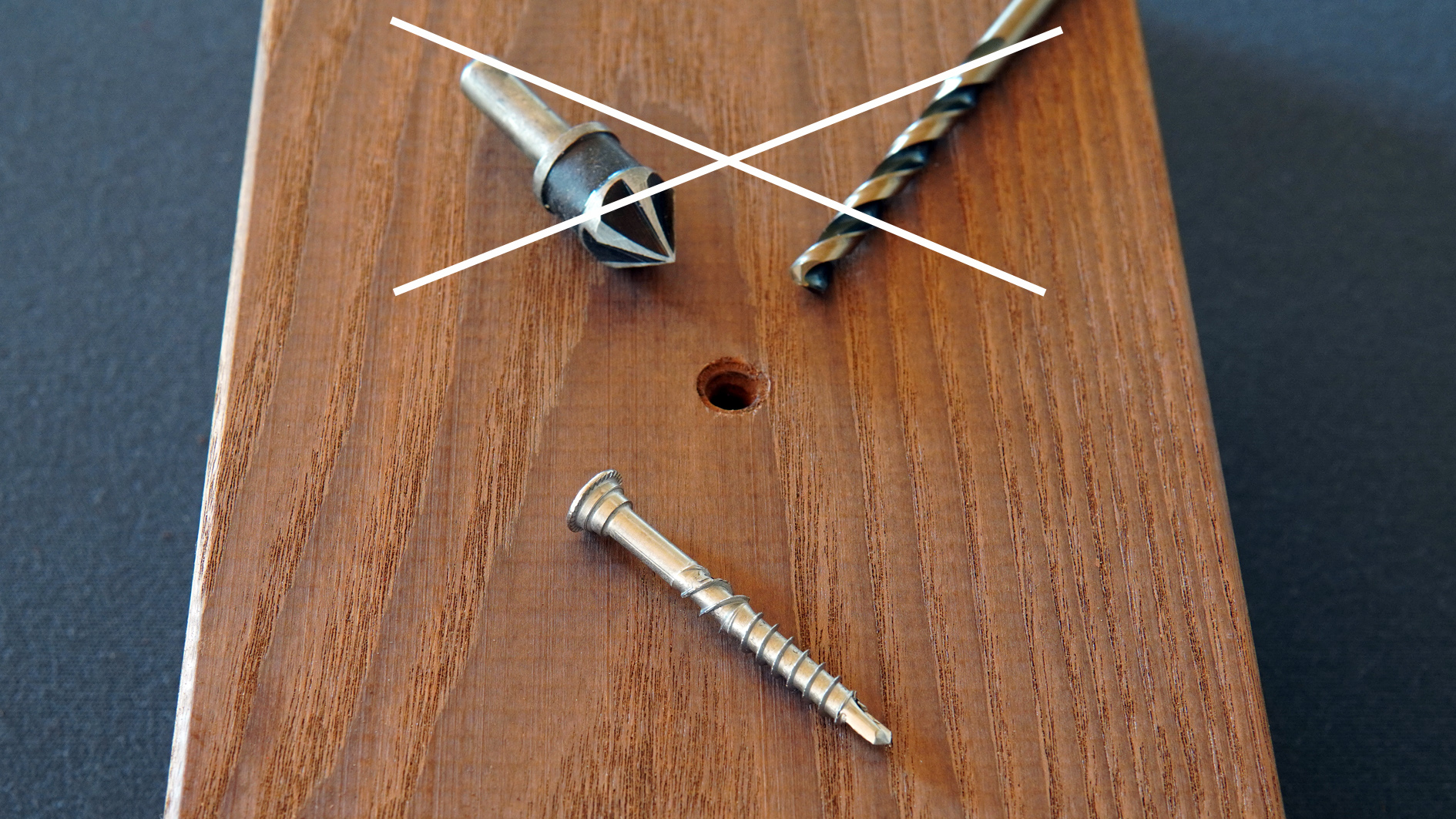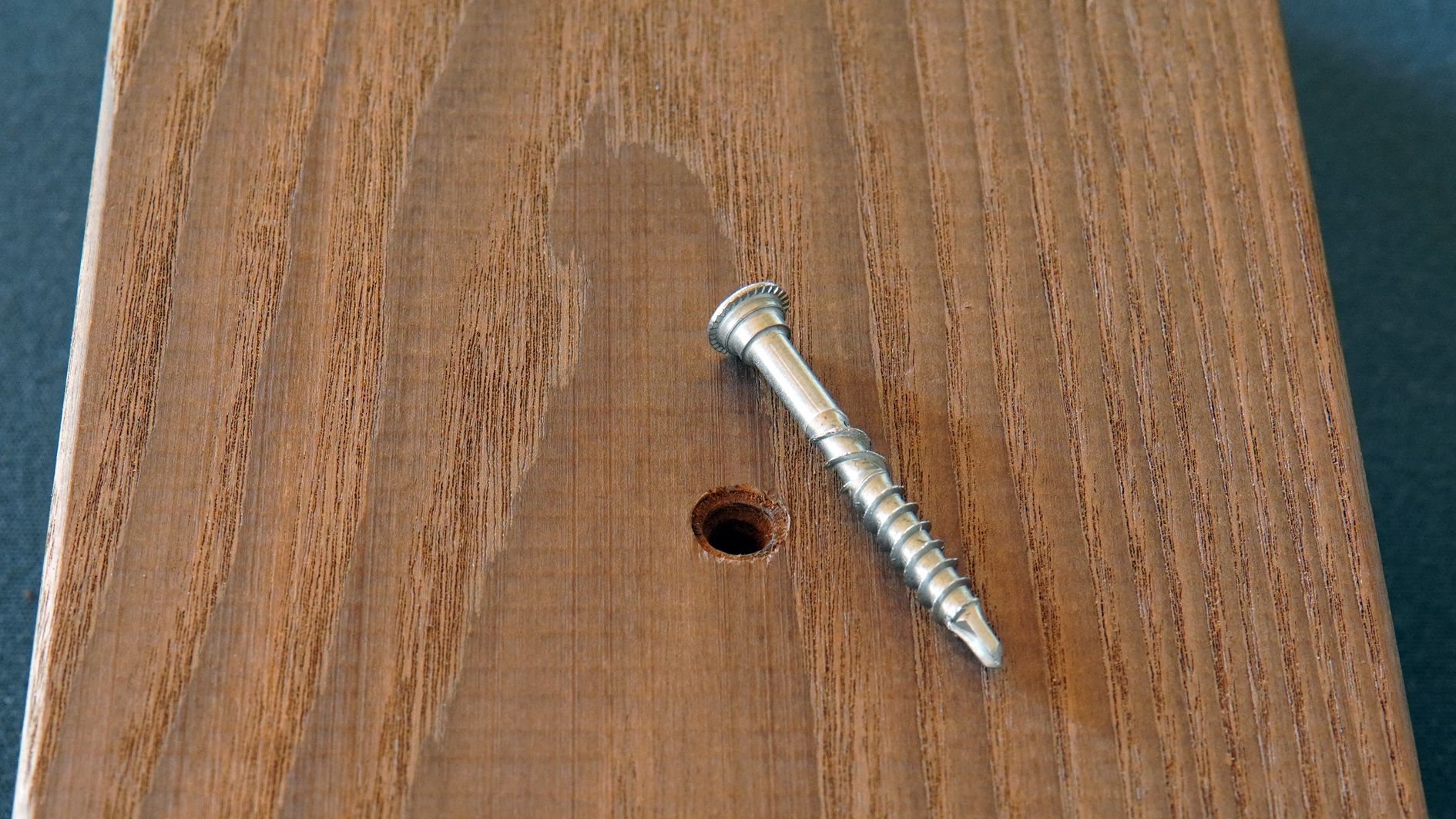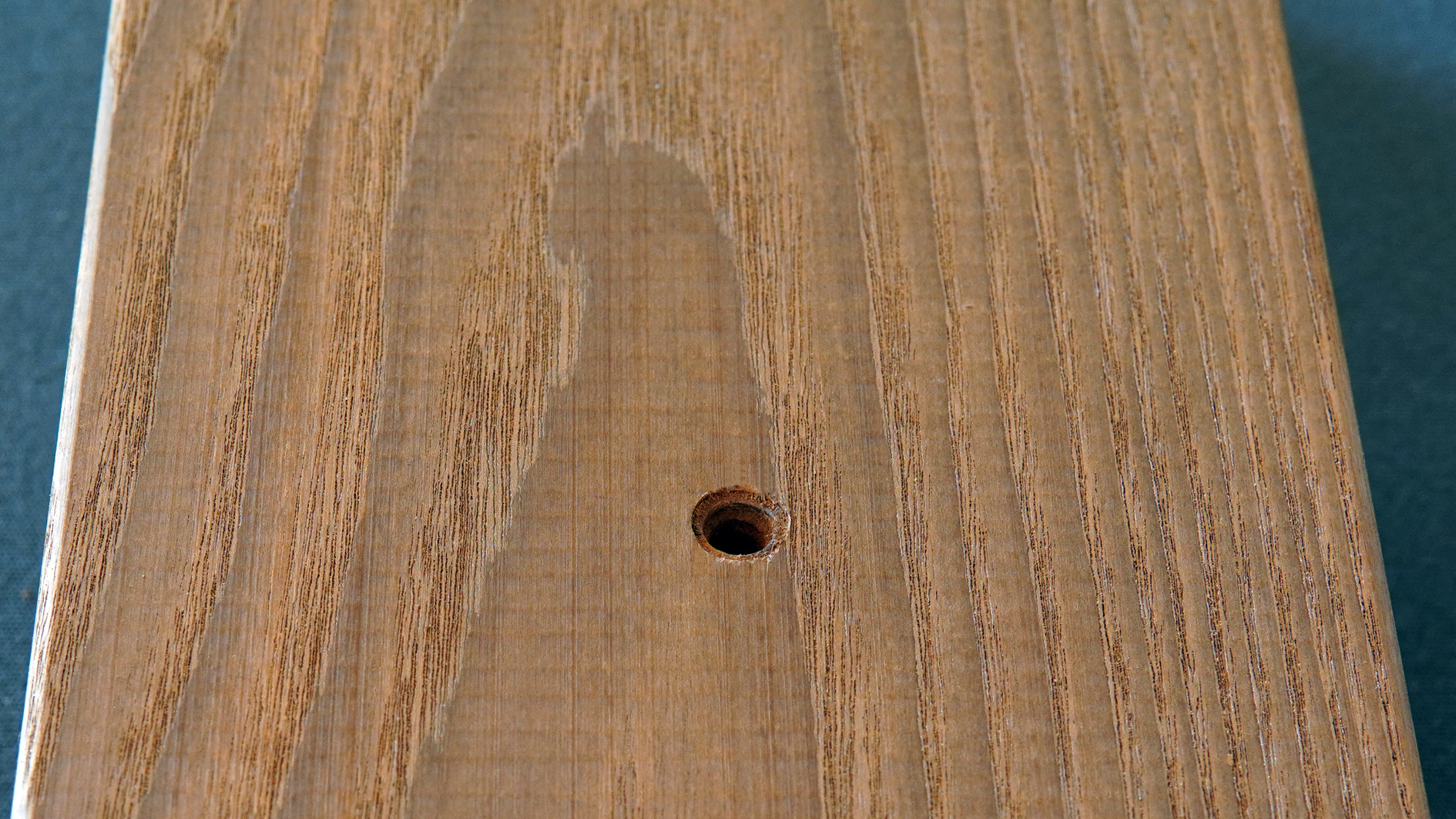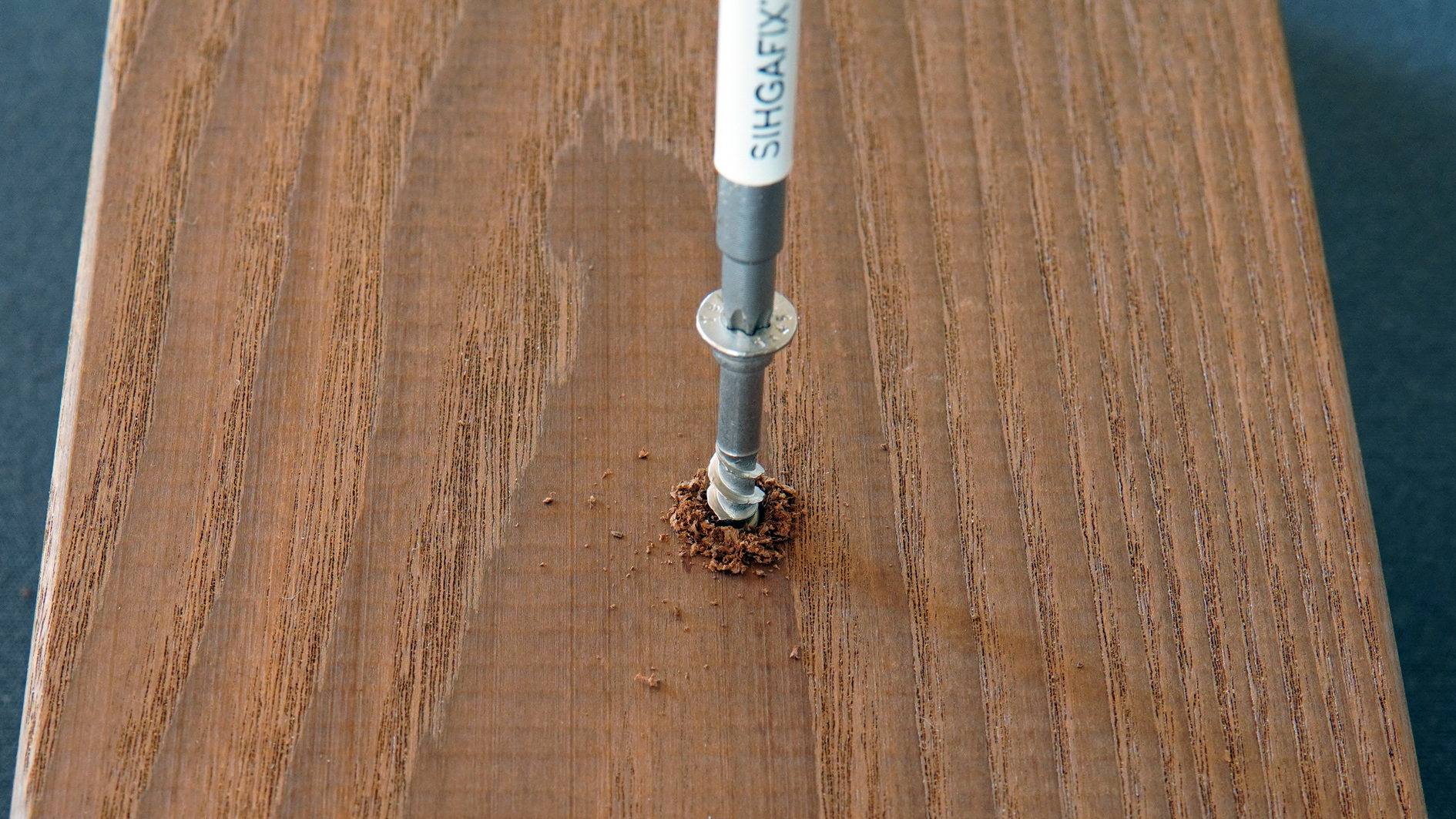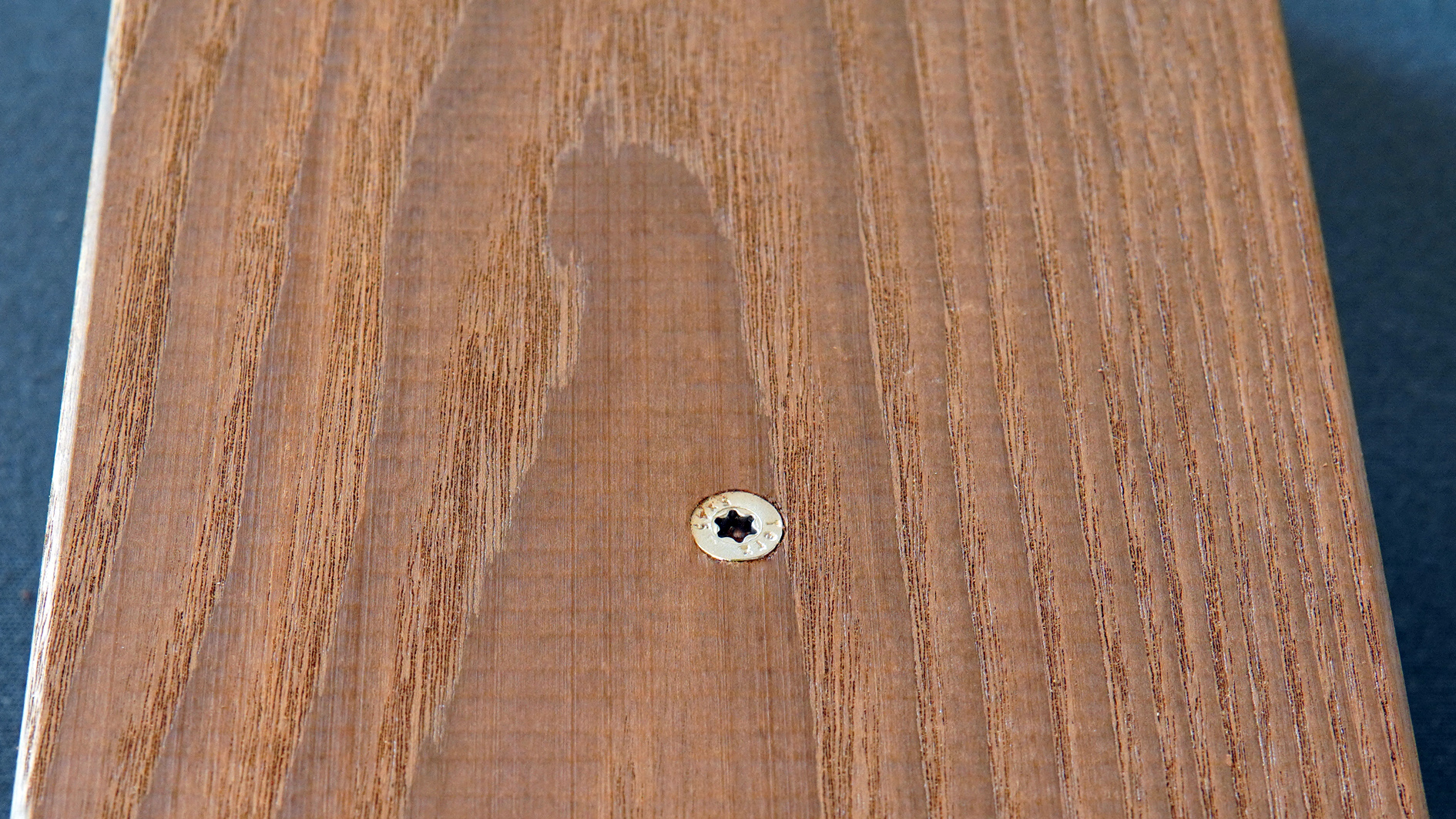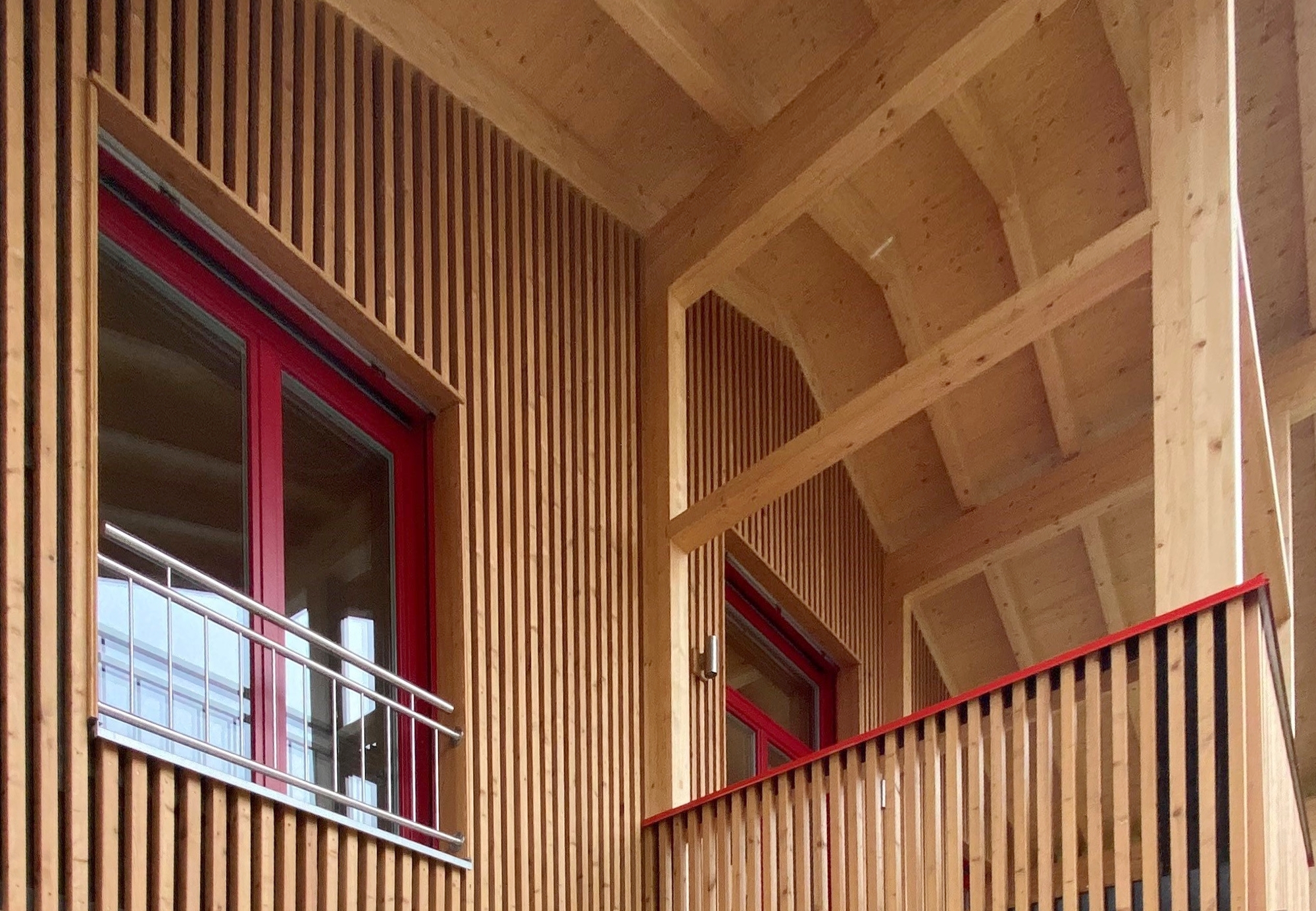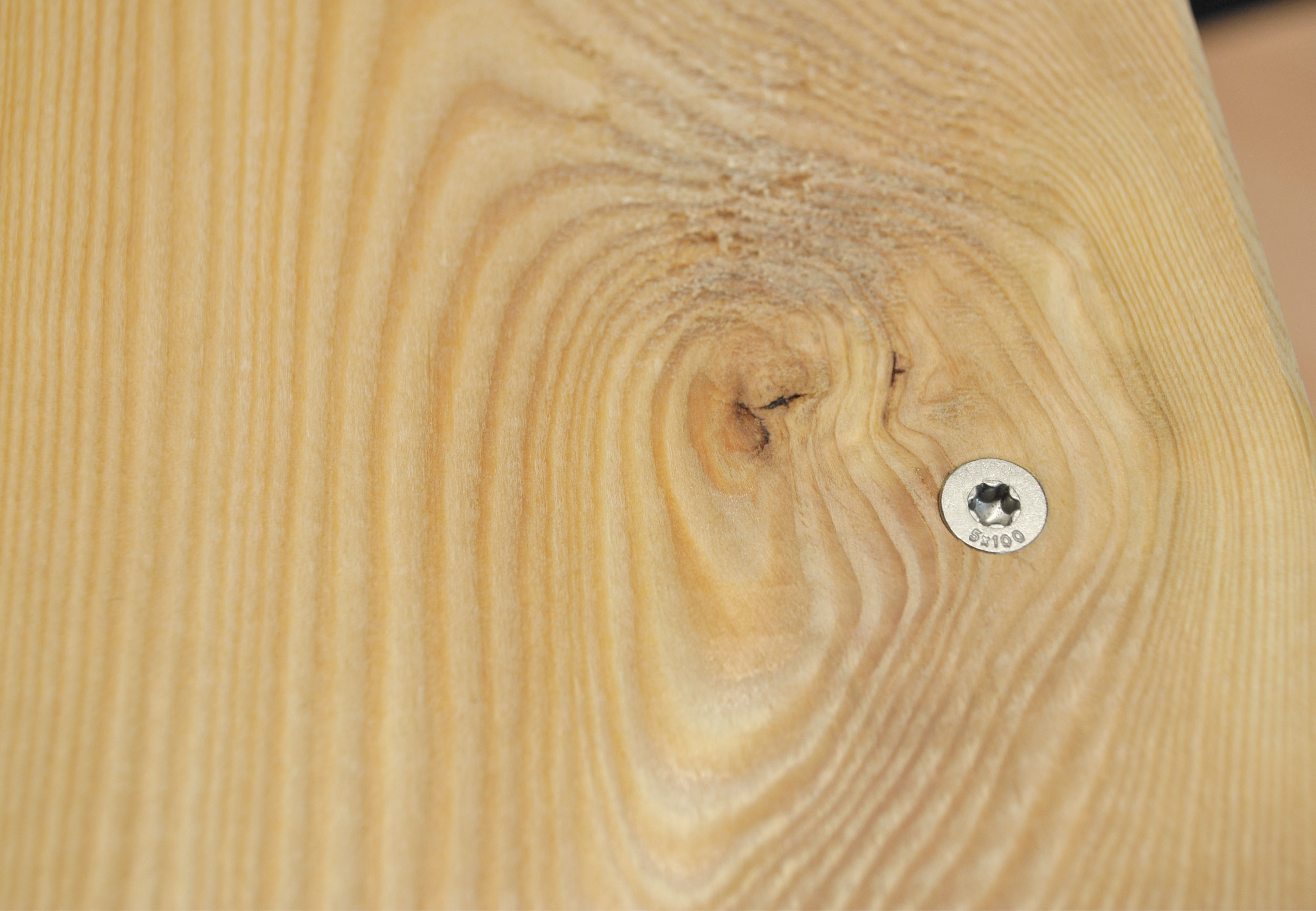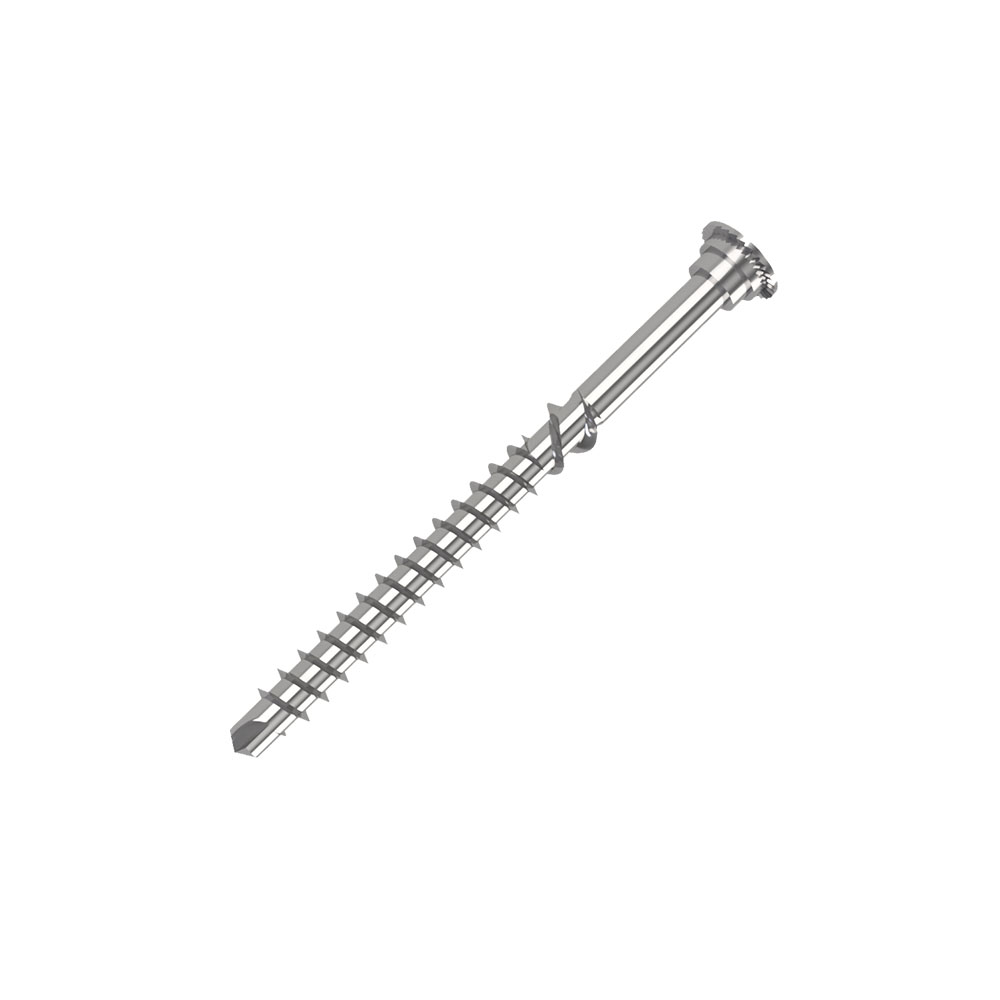 Fixes wood to wood without pre-drilling and pre-sinking

Made from hardened, rust-free stainless steel

SIHGA® friction shaft with special shape

Advanced development of the SIHGA® multi-stage head

In combination with KompeFix® II KF, it is the perfect solution

Includes SIHGAFIX® stainless steel rust-free, Systemstift® and installation instructions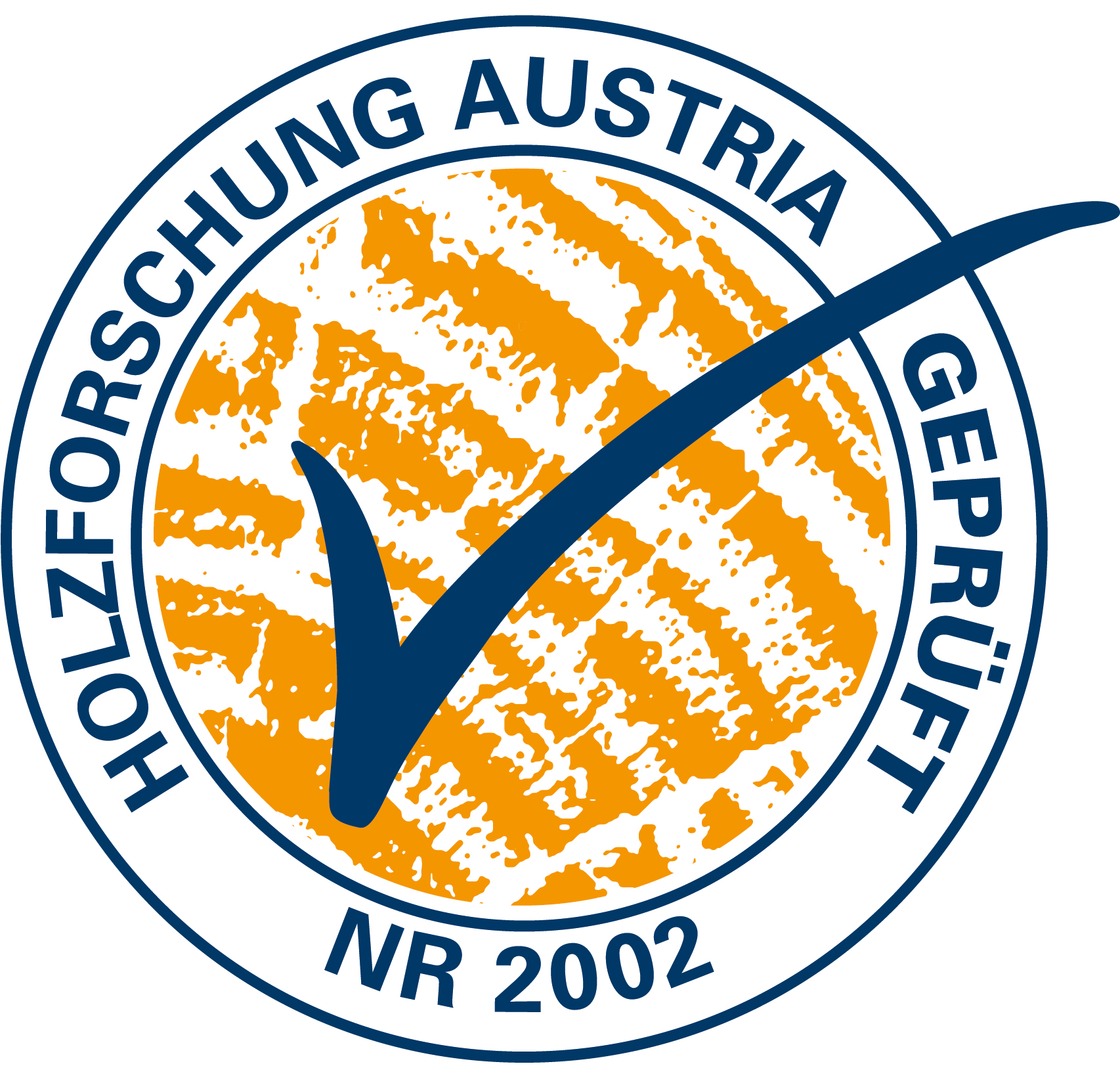 TeFix®:

Larch 24 - 28 x ≤ 140 mm (VEH AB),
SS larch 50 x 80 mm

Thermo-ash 20 - 28 x ≤ 140 mm (VEH AB),
SS larch 50 x 80 mm

Accoya 21 - 28 x ≤ 140 mm,
SS larch 50 x 80 mm
TeFix® in combination with KompeFix®:

Larch 24 - 28 x ≤ 140 mm (VEH AB),
SS larch 50 x 80 mm
Thermo-ash 20 - 28 x ≤ 140 mm (VEH AB),
SS larch 50 x 80 mm
Accoya 21 - 28 x ≤ 200 mm,
SS larch 50 x 80 mm