YOUR EARLY WARNING SYSTEM FOR MOISTURE INGRESS
Monitorix
The early warning system for moisture ingress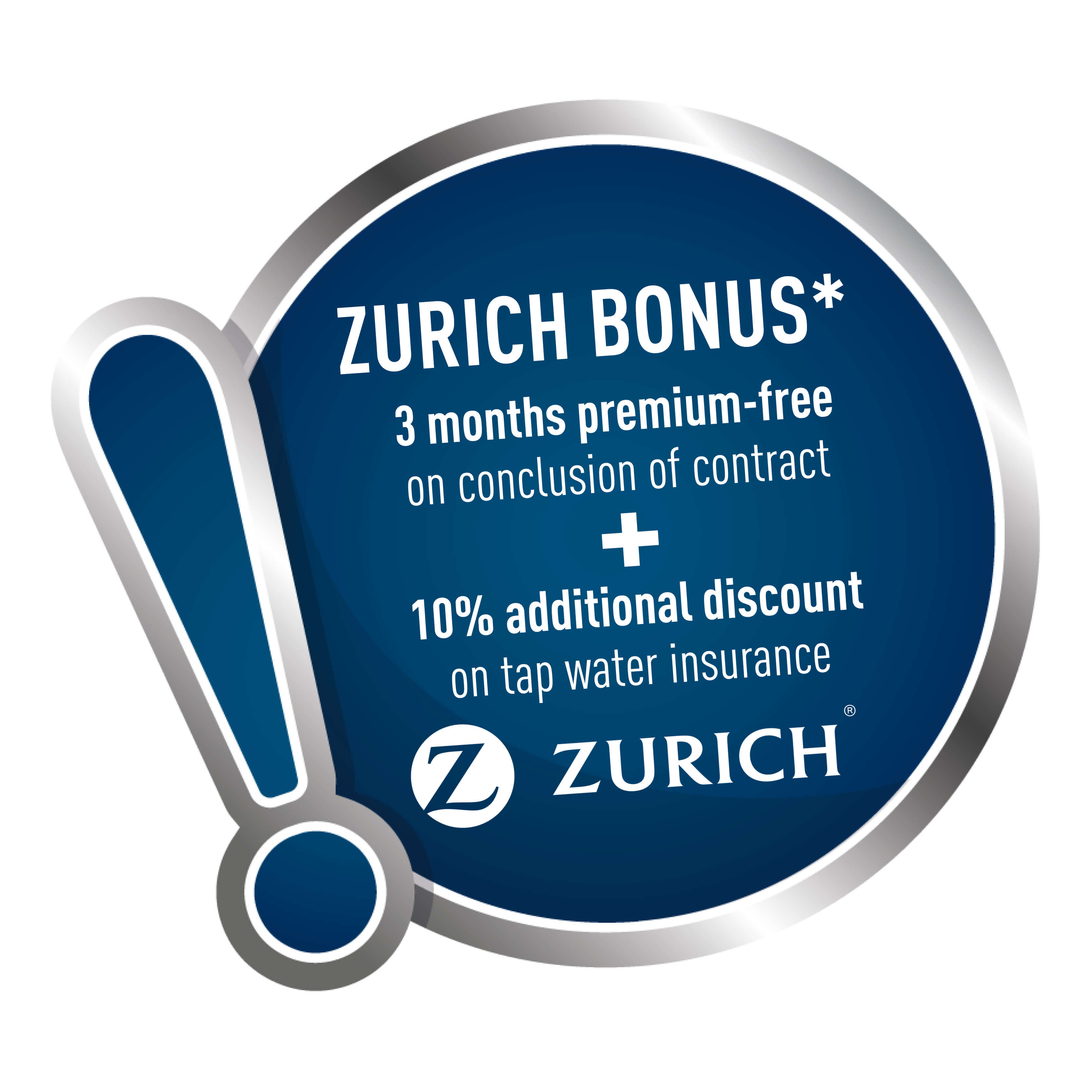 Wood and water are arch-enemies. At least in timber construction. As an expert, you know best that condensation, leaks, waterlogging or obstructed moisture can lead to serious damage in wooden buildings, which must be repaired at great cost. 

With the innovative Monitorix® system, you can help your customers prevent this expensive damage and save money. Already integrated in the construction phase or subsequently applied for renovations and overplastering, the system independently monitors the moisture content in the wall and floor. Thanks to regular reports as well as notifications in case of moisture ingress, countermeasures can be taken immediately if necessary. Rotten wood and mould are now a thing of the past.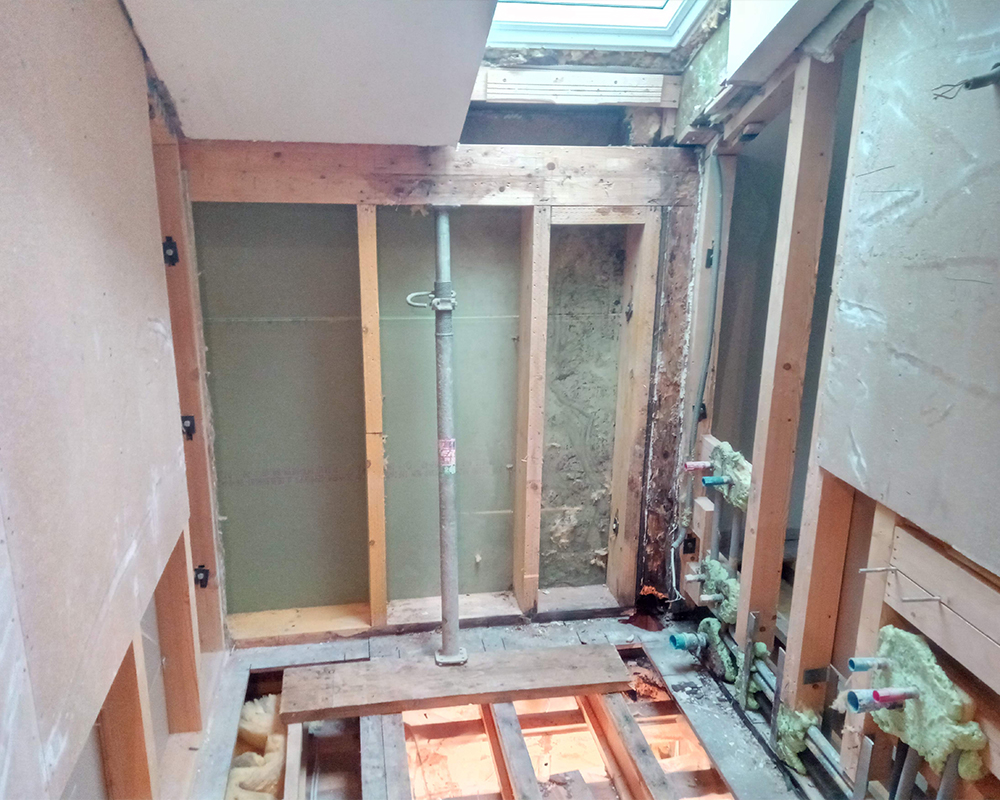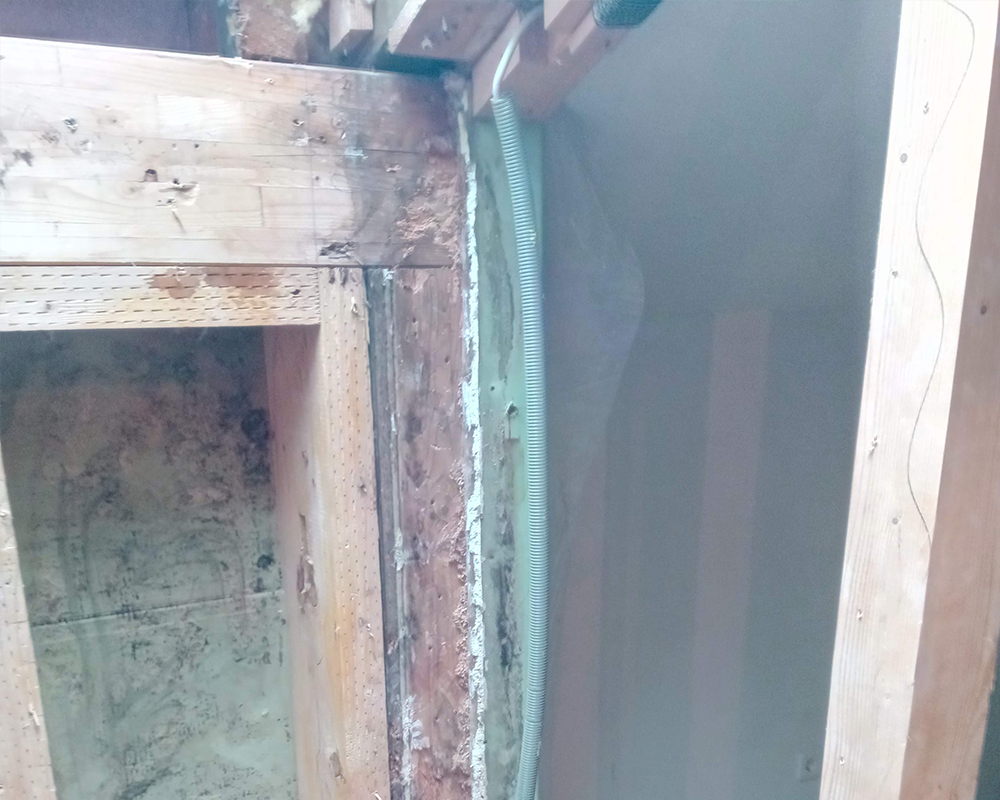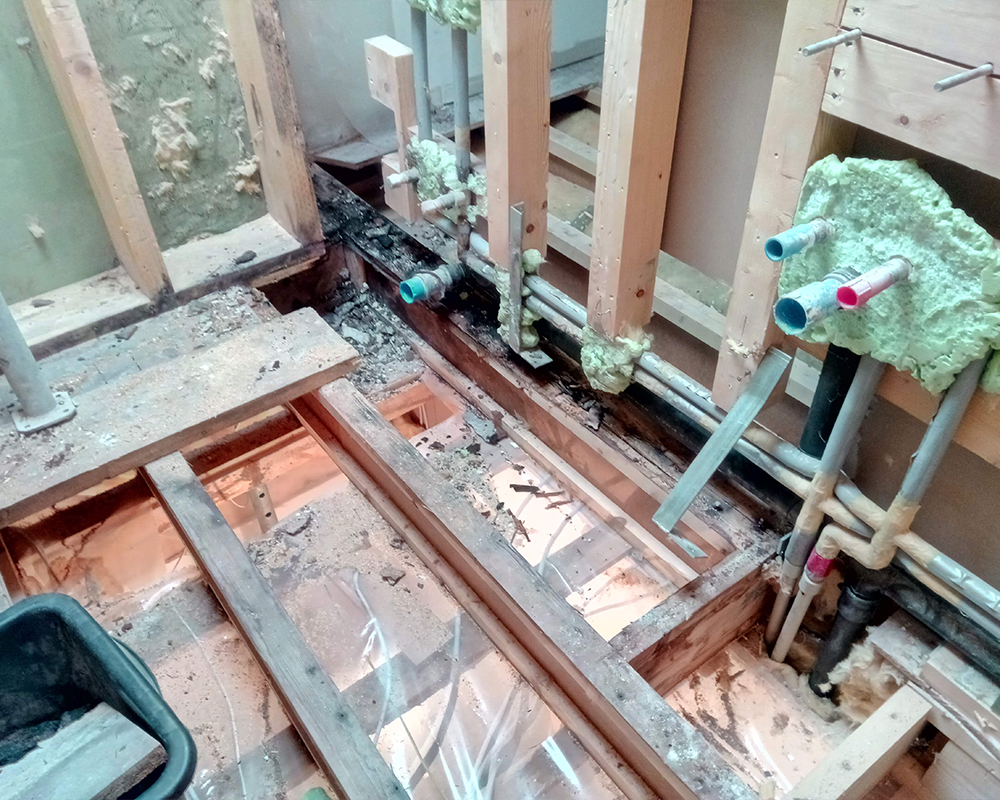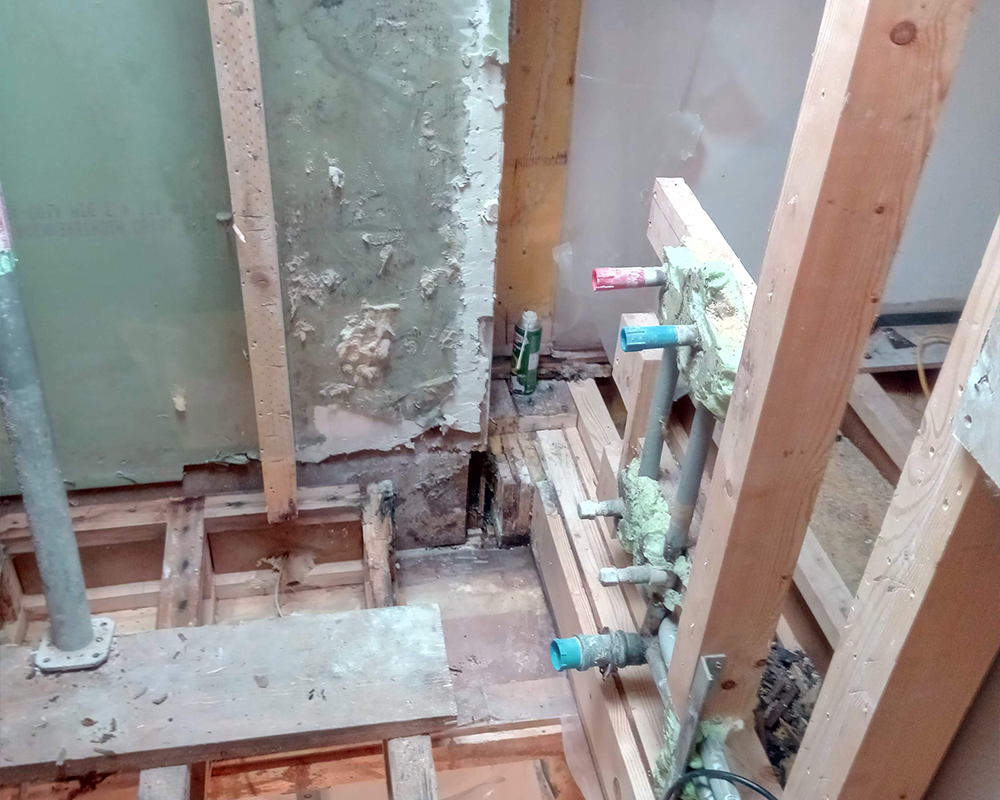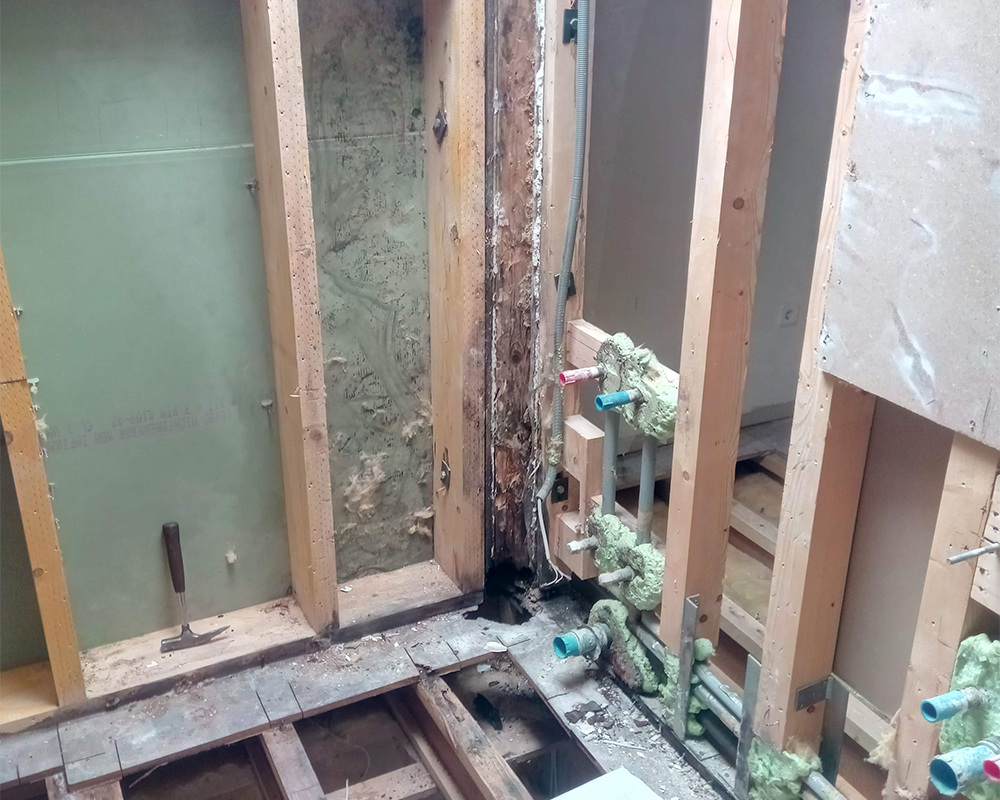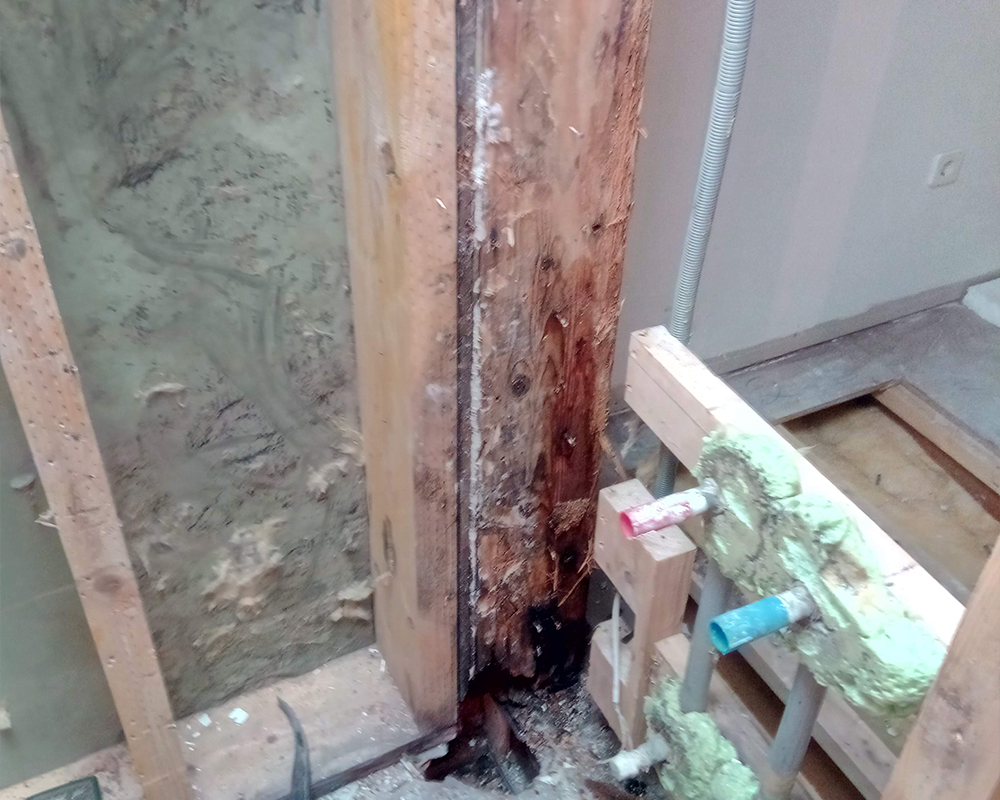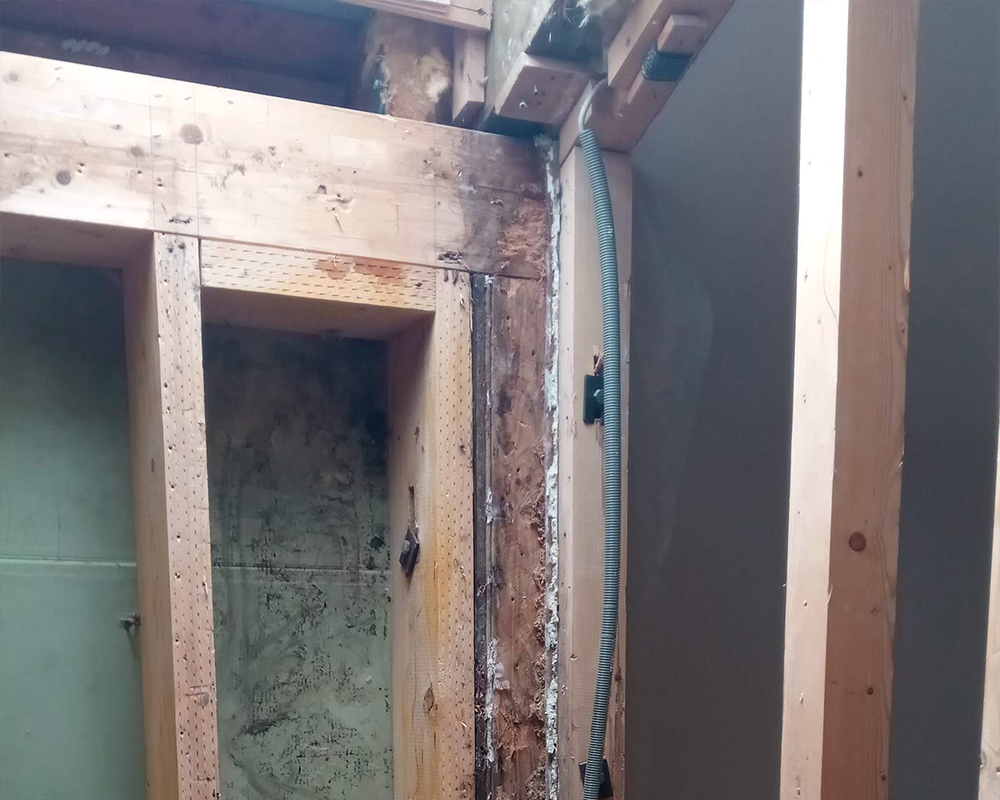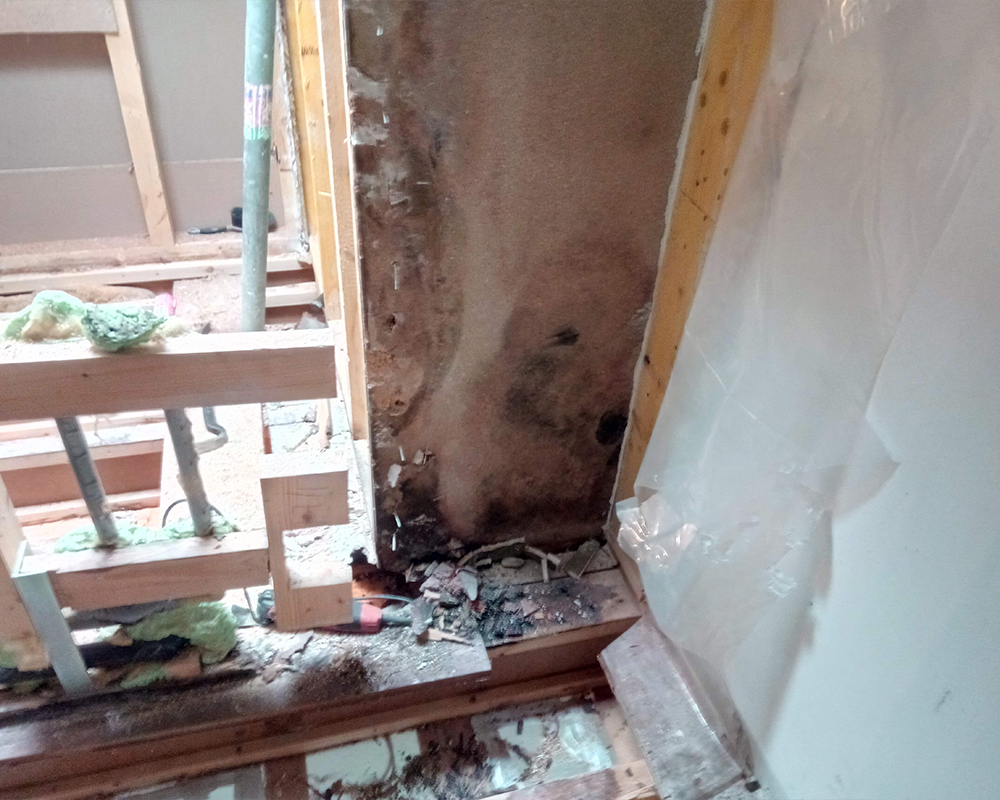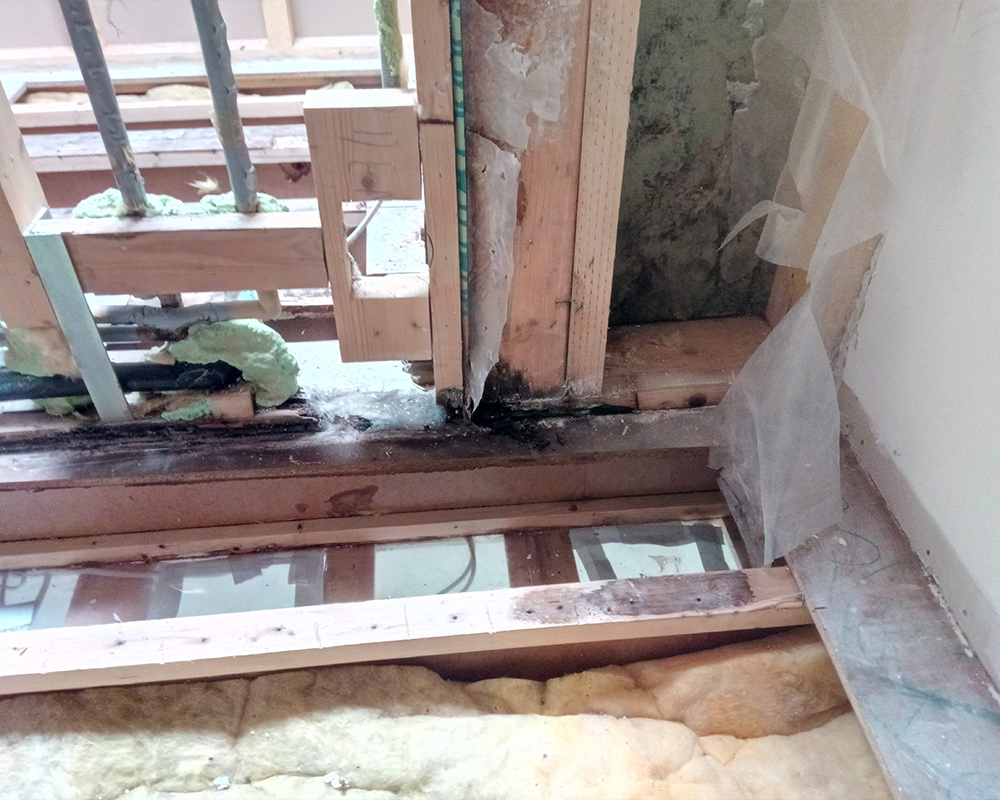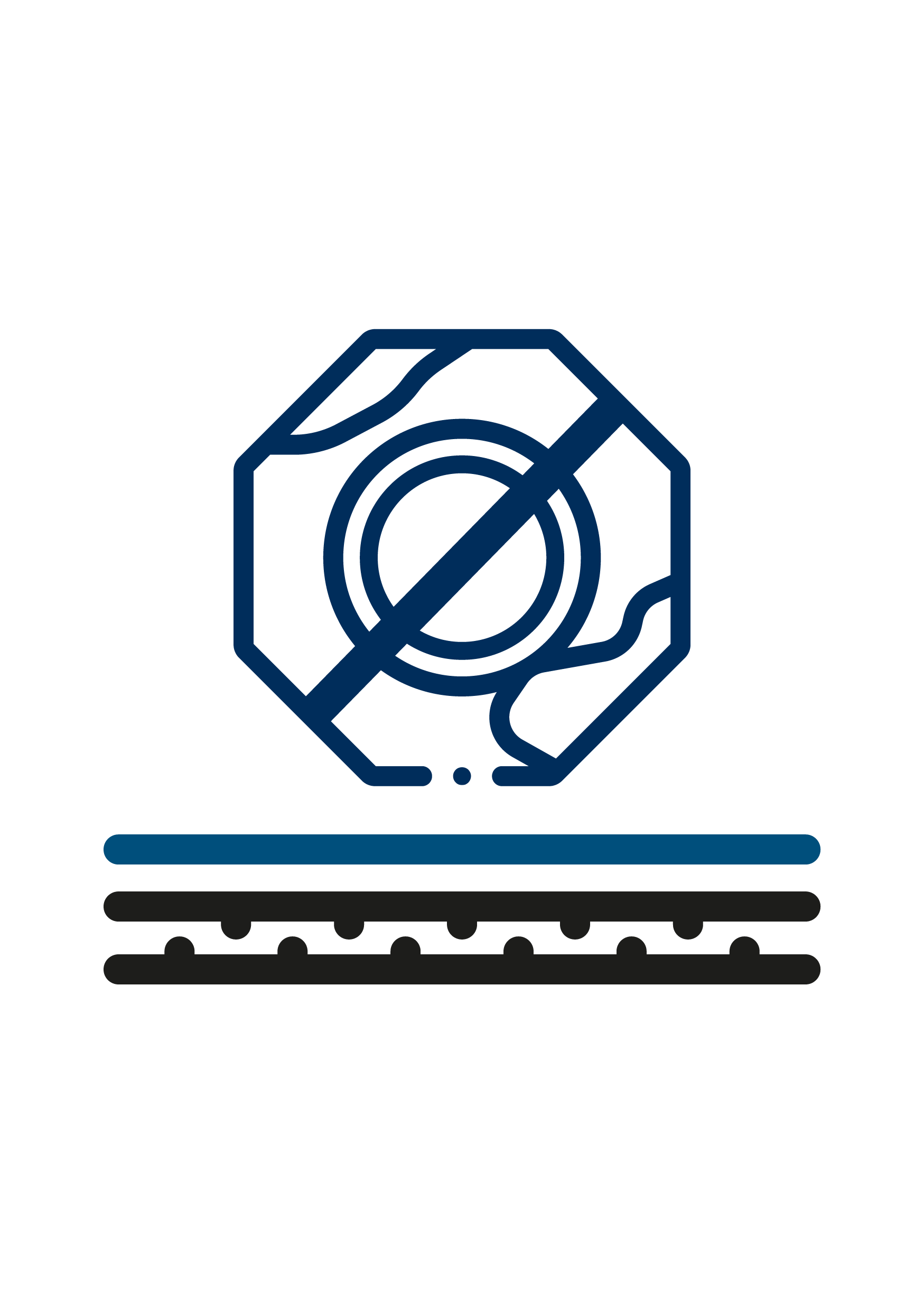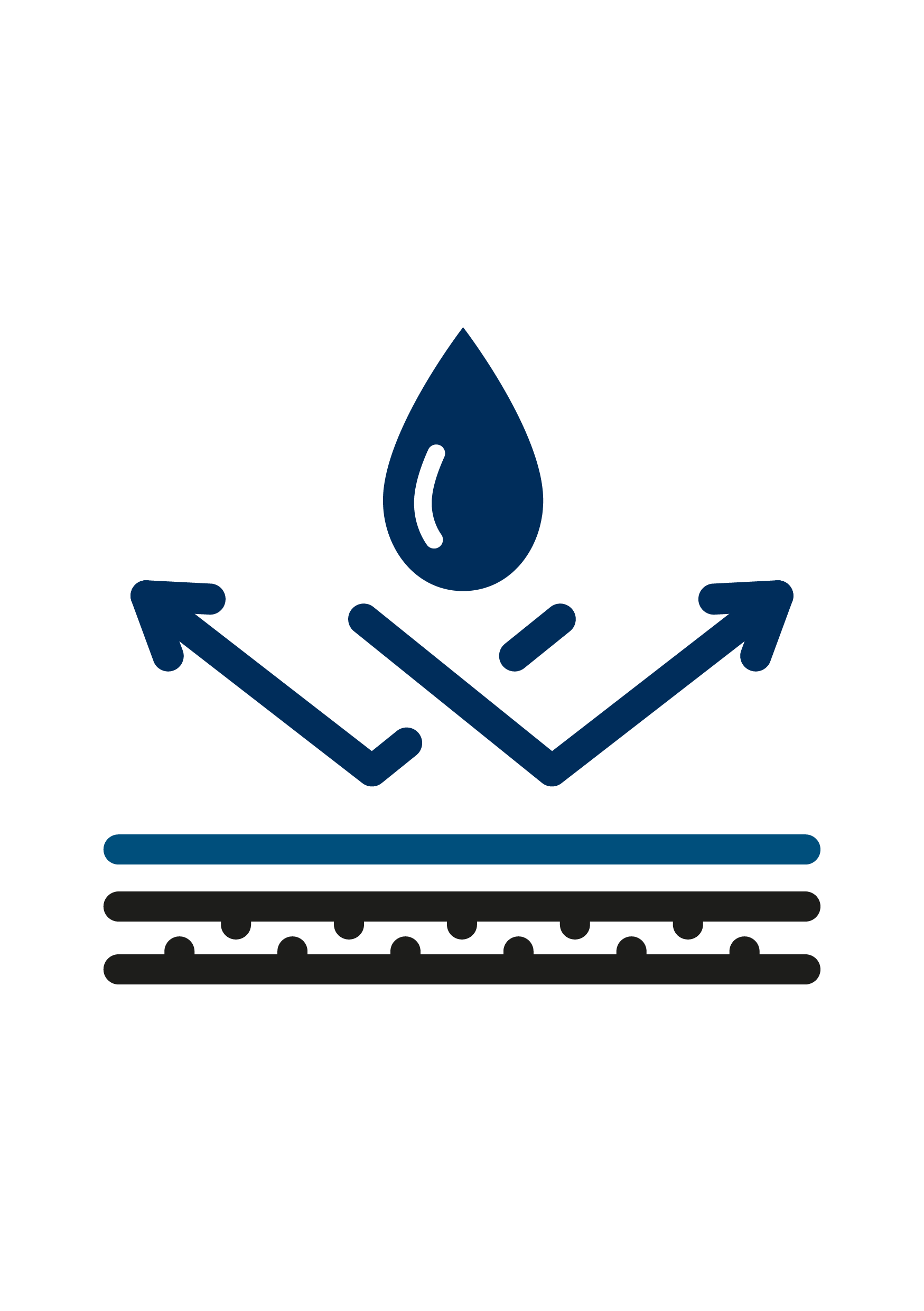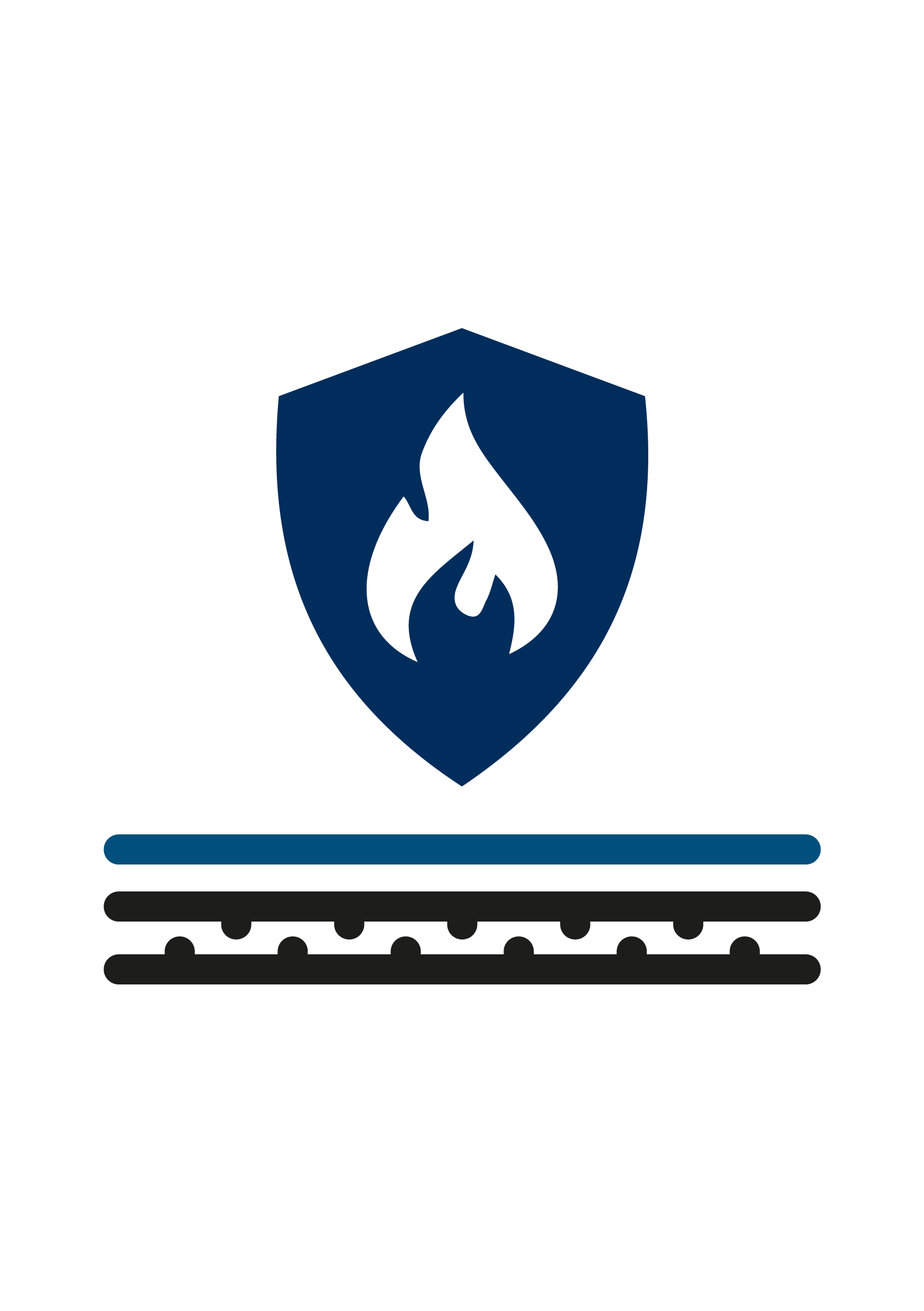 innovative monitoring system for damp and water ingress in wooden components

Tested technology (expert opinion of TU Chemnitz)

Unobtrusive system that can be easily integrated during construction or renovation

Free installation by our SIHGA® technician on tour in cooperation with the architect

Report with exact location of the damage

Immediate protection directly after installation and during the entire period of use

Securing the value of real estate in timber construction

Retrofitting also possible (surface-mounted system)

Free planning and dimensioning by our experienced dimensioning specialists

Reliable monitoring of all trades

Lower building insurance premiums

Prevents warranty claims due to moisture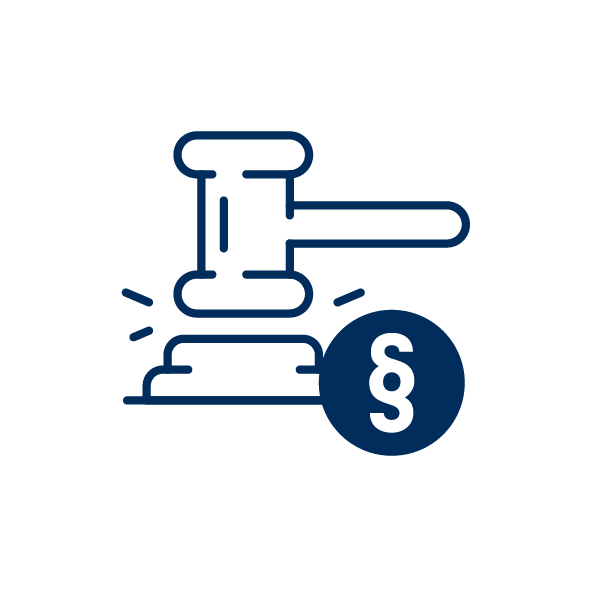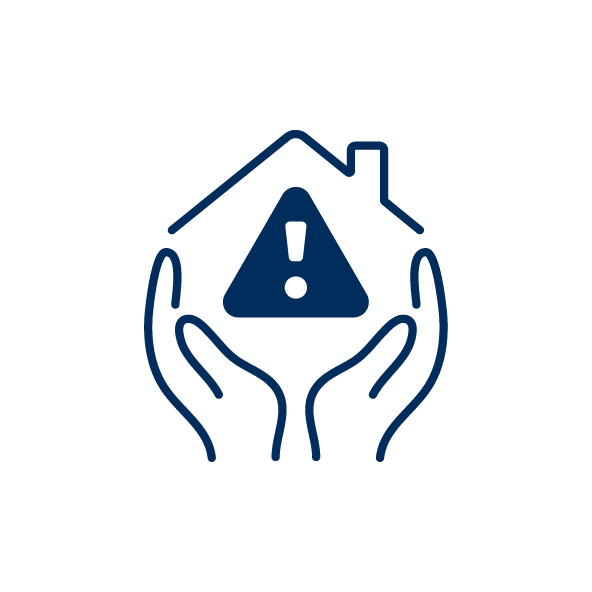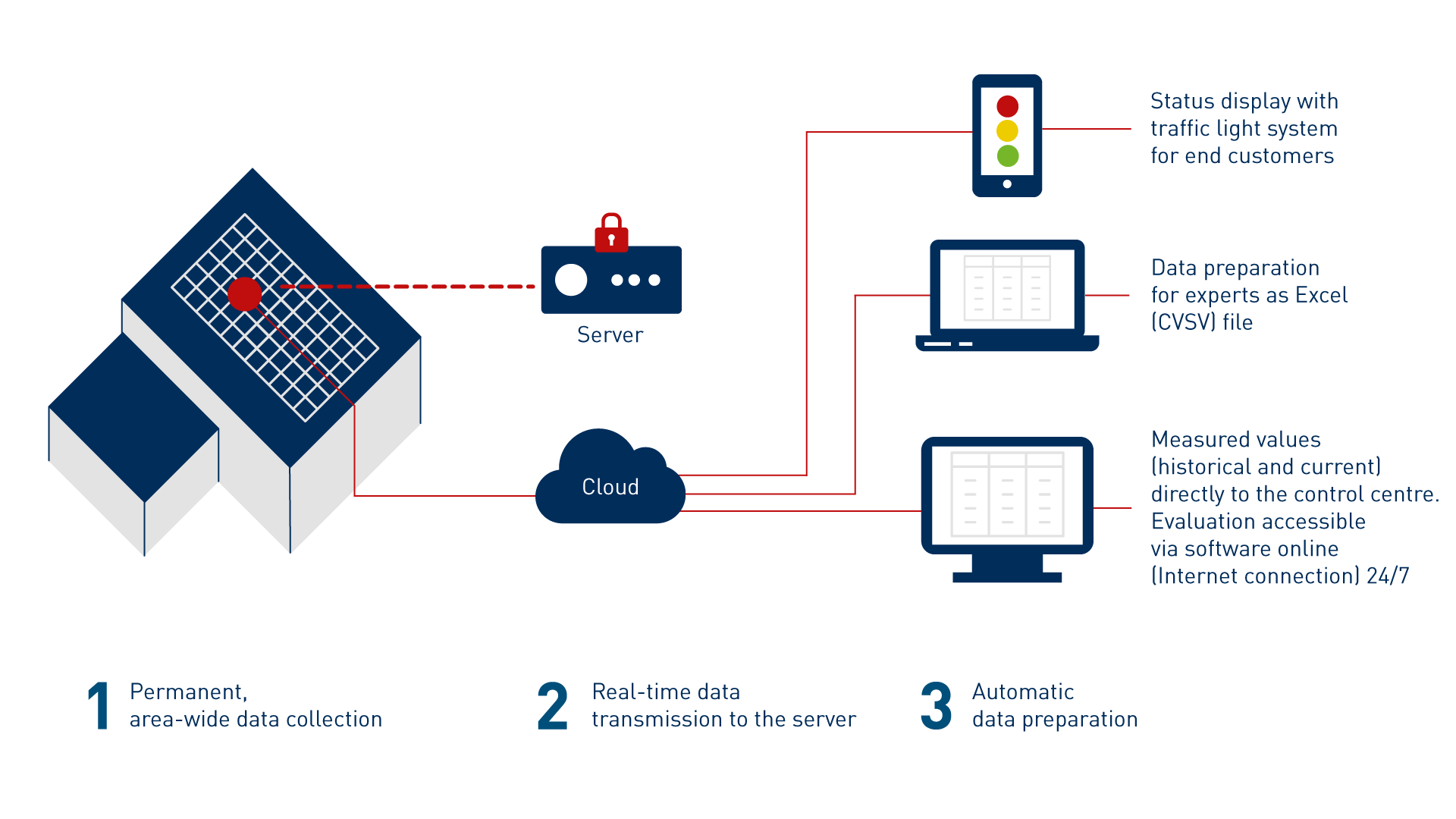 In the desired area of the building, the sensors are installed by our technicians on tour. These send their measured values continuously to a terminal that is protected in a technical room. This is where the data is evaluated. The owner can immediately see the current status via a traffic light system – in the event of damage, the exact location and time of occurrence of the damage is reported. Detailed, even historical data can be accessed via a cloud server.
The tests carried out by the OFI have confirmed the functionality of the moisture sensor and its applicability to various insulation materials.

Dr. Paul Pázmándy,
OFI-Expert on adhesive bonding

The sensors were tested in a climate chamber and climate cabinet and exposed to different, sometimes extreme temperatures and humidity levels. There was good agreement between the measured air humidities and the reference sensors of Holzforschung Austria.

Dr. Julia Bachinger,
Expert at Holzforschung Austria

The sensor is resistant to mould and ageing, resistant to the effects of pressure and shear stress and can be used in any climate.

Prof. Dr. Arved C. Hübler,
TU Chemnitz