Your wall tie for vertically perforated bricks
ProziFix
The wall tie for vertically perforated bricks
With the ProziFix®, SIHGA® offers a new wall tie for fixing carports, canopies and pergolas to vertically perforated bricks. With its special construction of anchor tube and internal tube insulation, it not only ensures high load transfer, but also minimises heat loss. The tie also bridges up to 200 millimetres of thermal insulation. In the system with the matching drill, easy installation and secure fixing are guaranteed.

Attachments to the building envelope must be fixed permanently so as not to be a source of danger. An appropriate anchoring system needs to be selected, depending on the outer wall construction. SIHGA® has developed the ProziFix® for the secure fixing of cantilevered timber construction elements in vertically perforated brick.
Powerful interplay

The new wall tie bridges up to 200 millimetres of thermal insulation, eliminating the need for the laborious cutting out of the material during installation and saving time. With an anchorage depth of 190 millimetres, the ProziFix® 210 also sits 40 millimetres deeper in the wall structure than a threaded rod. Consequently, the system can withstand a load of 1.8 kilonewtons - with conventional solutions, this value is only around 0.4 kilonewtons. ProziFix® consists of an anchor tube with SC9 coating. The latter offers a high level of protection against corrosion in particular. The middle part of the tie is sheathed with internal pipe insulation. This ensures that heat losses are very low. A sealing pane is used to seal the facade. The disc dowel forms the final element. This results in good transverse force transmission and at the same time strengthens the hole reveal.
The wall tie is available in a diameter of 50 millimetres and in various lengths from 300 to 400 millimetres. All materials required for installation are supplied.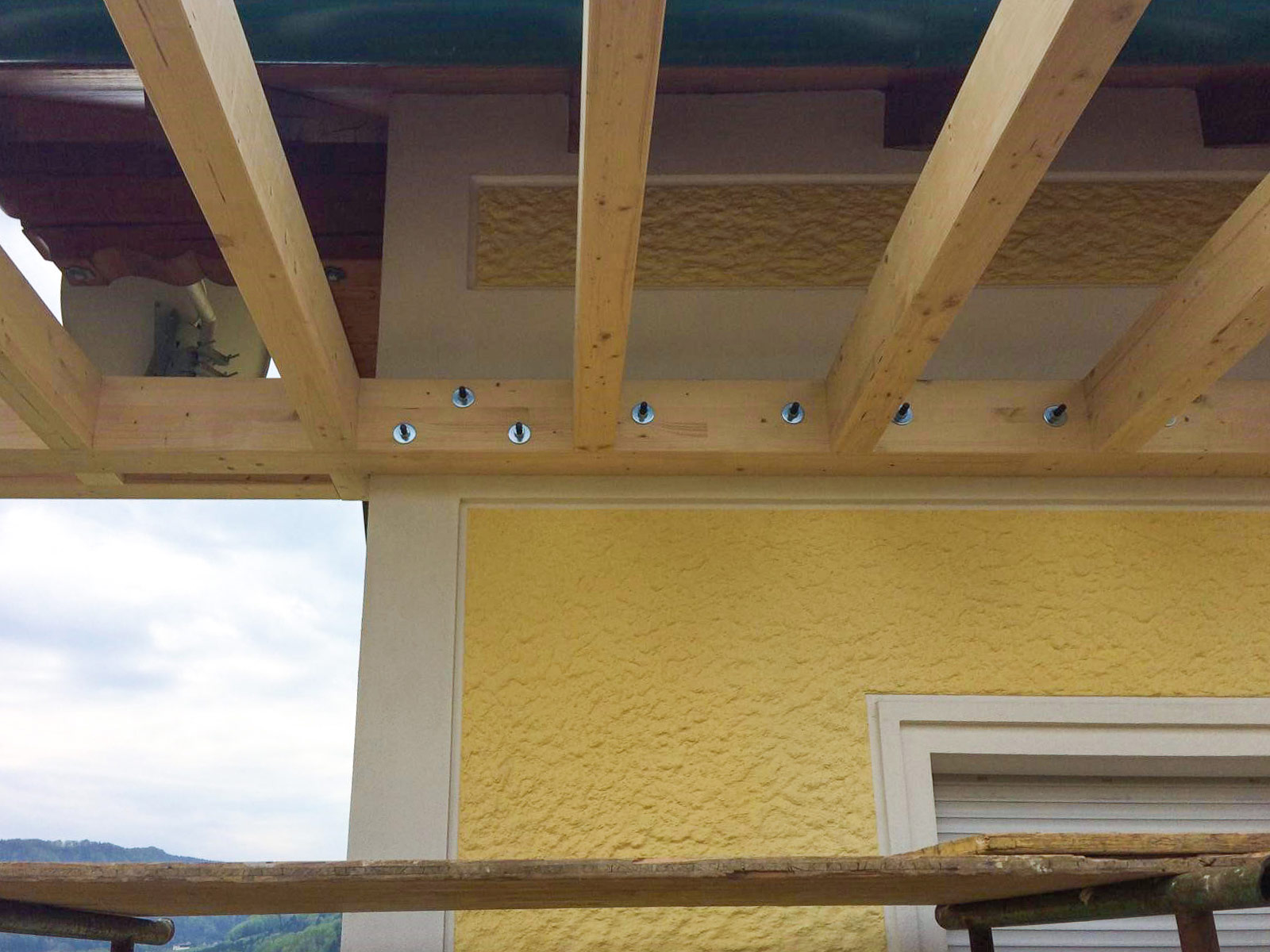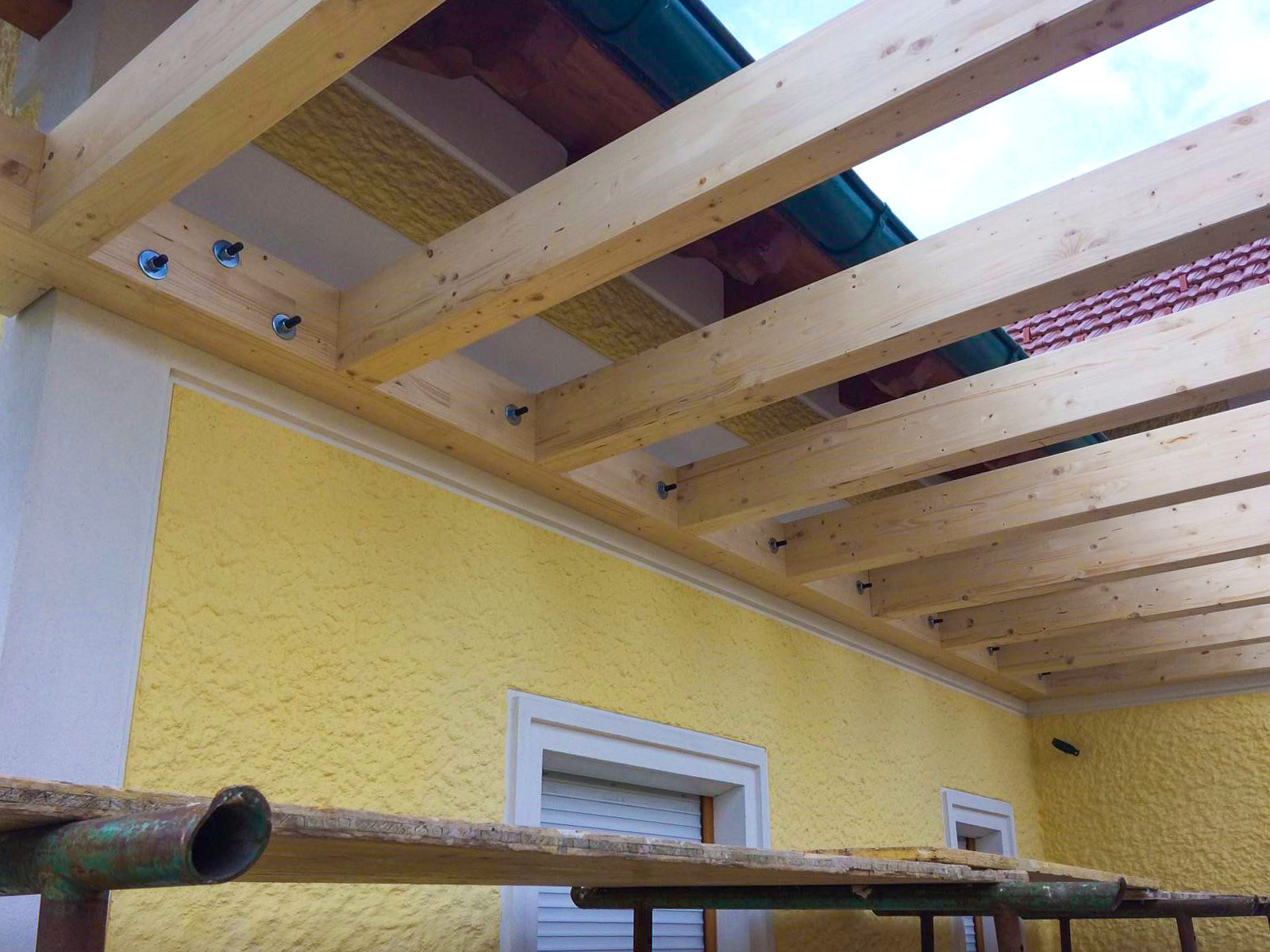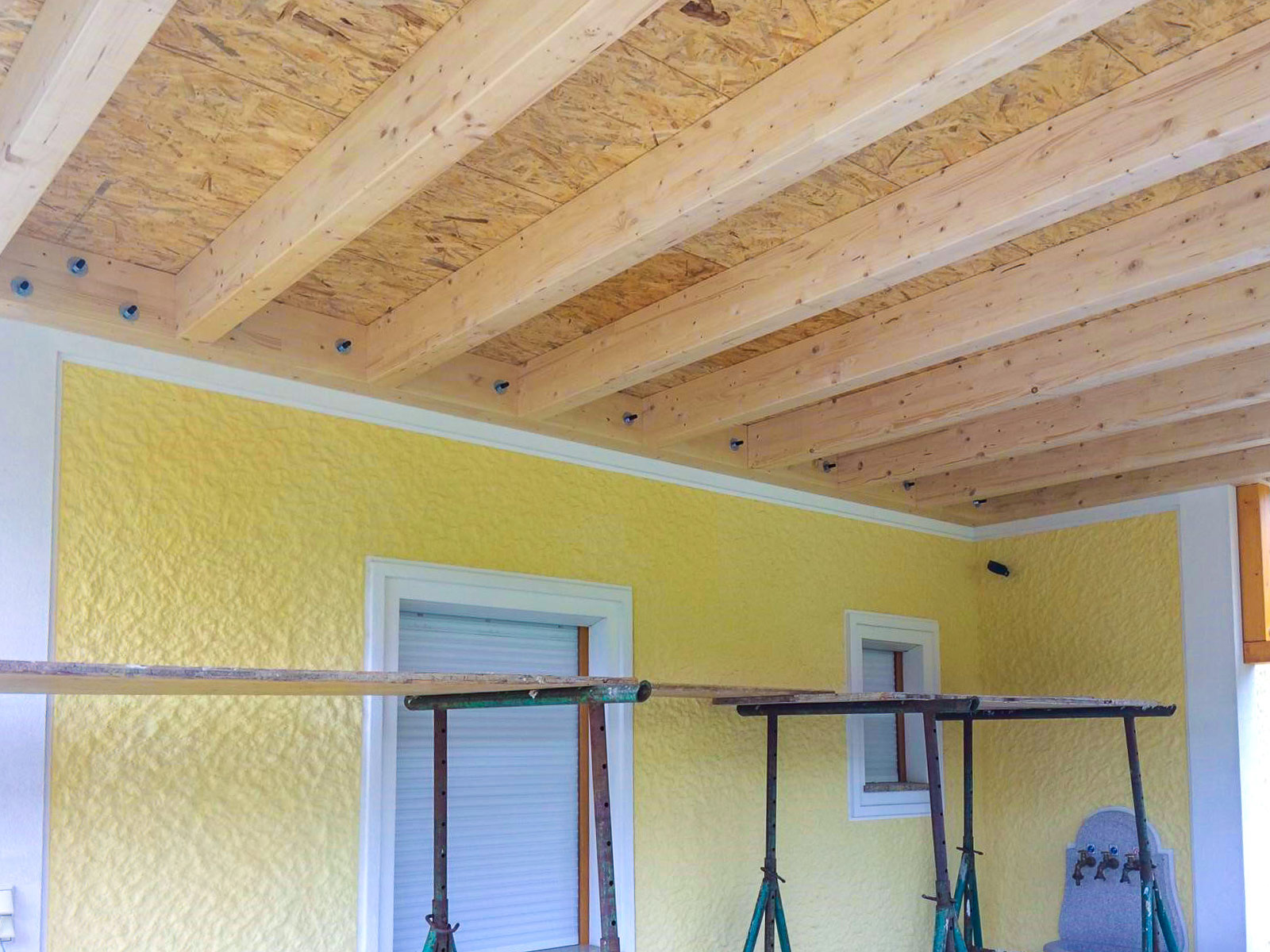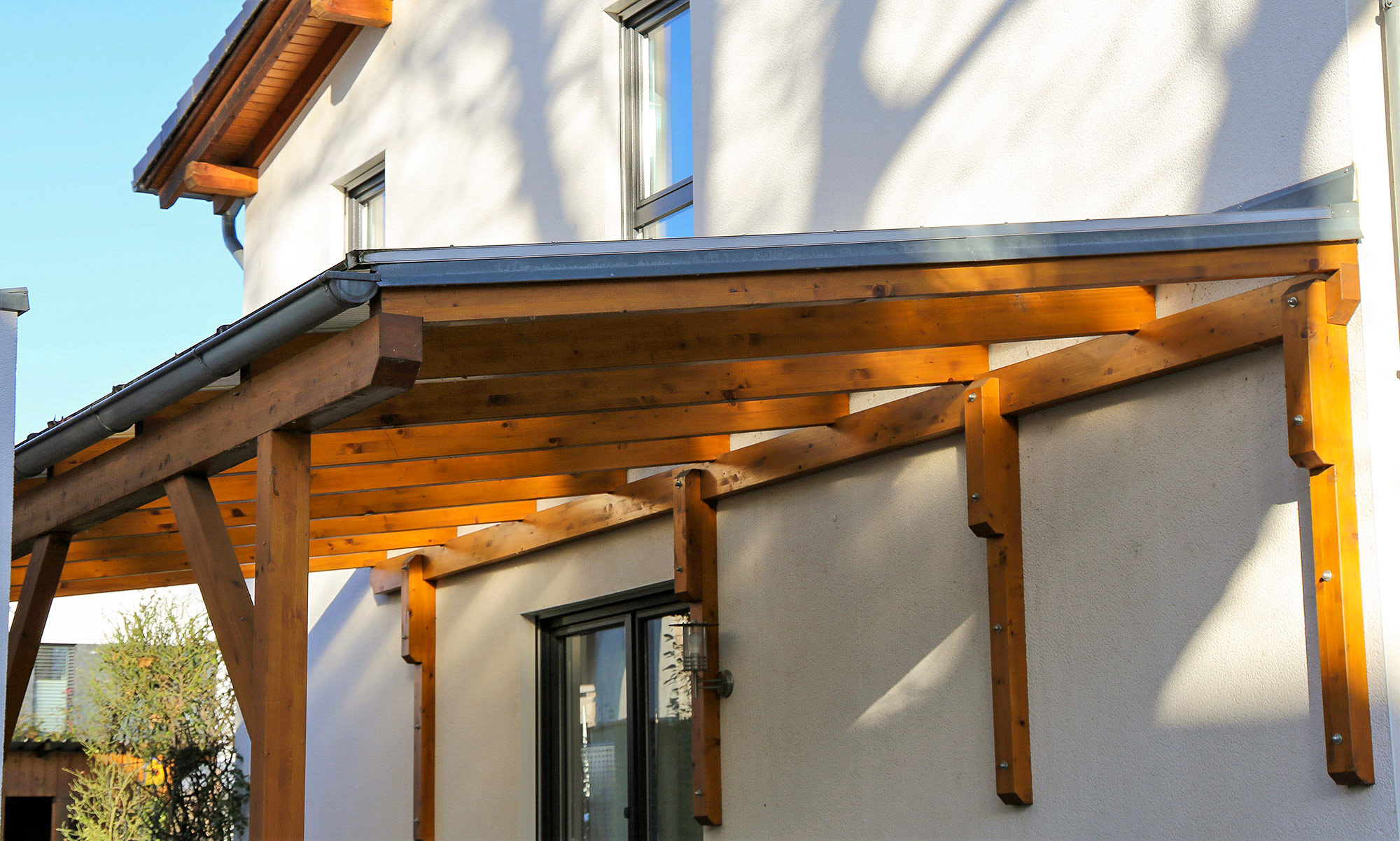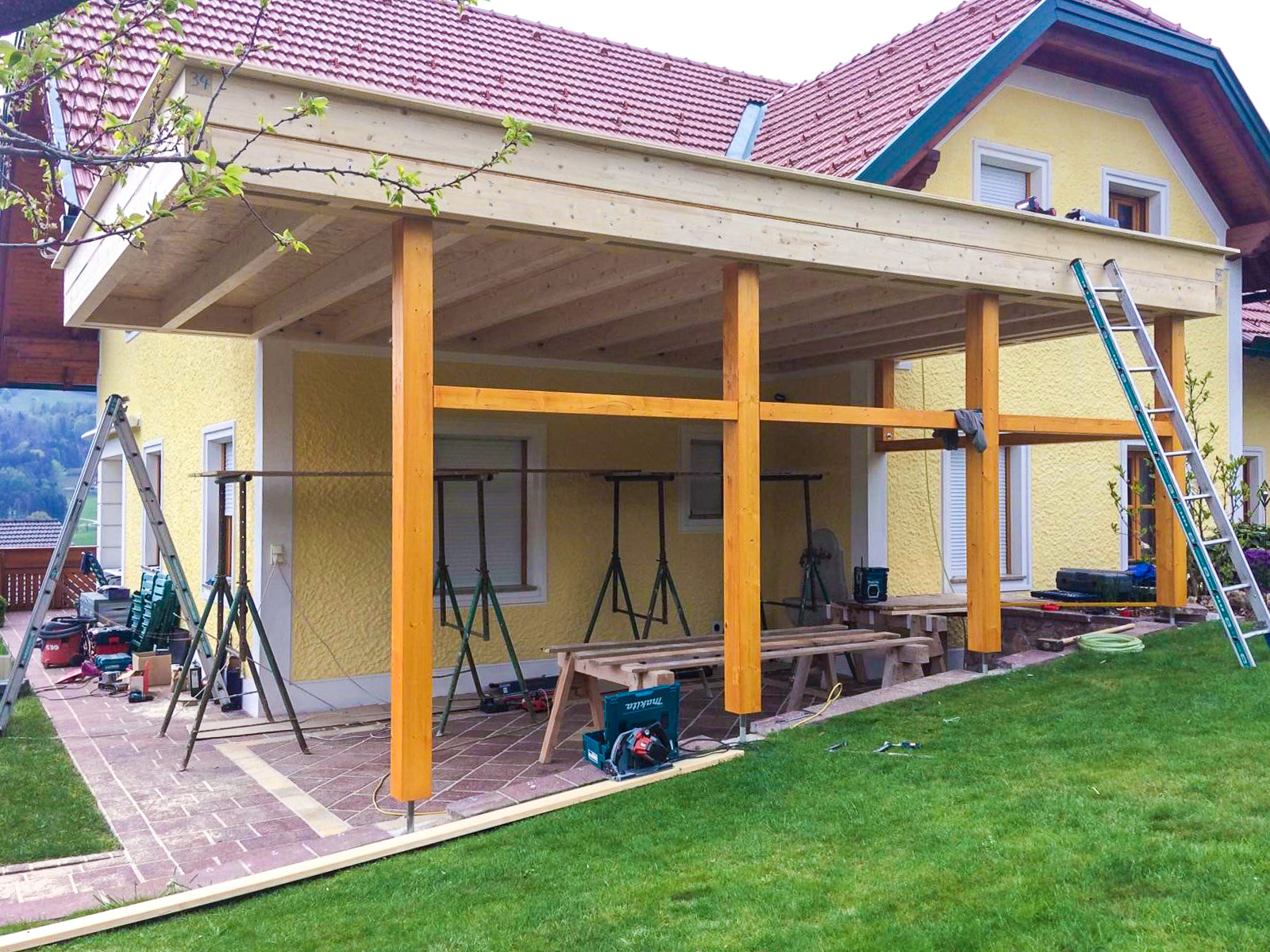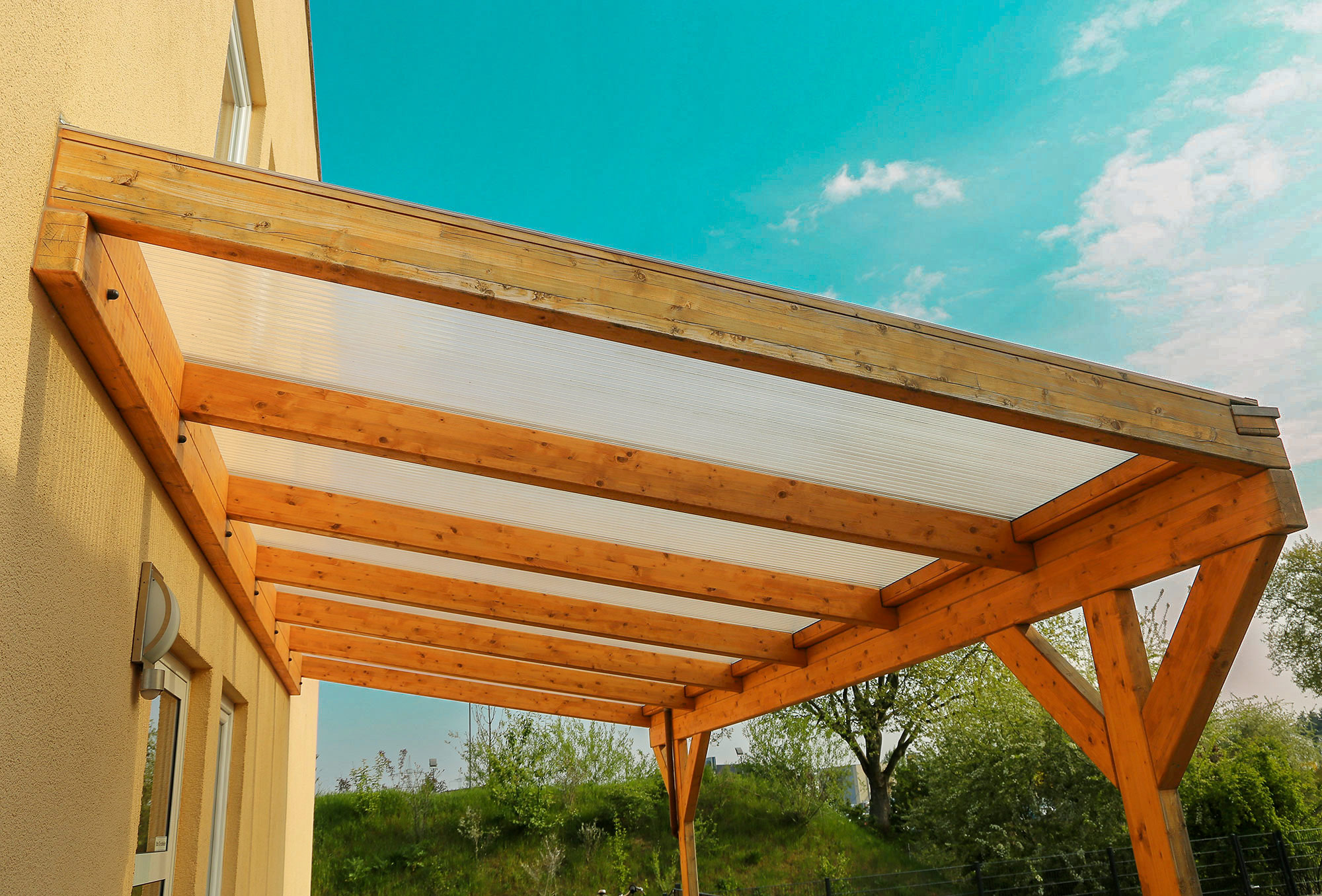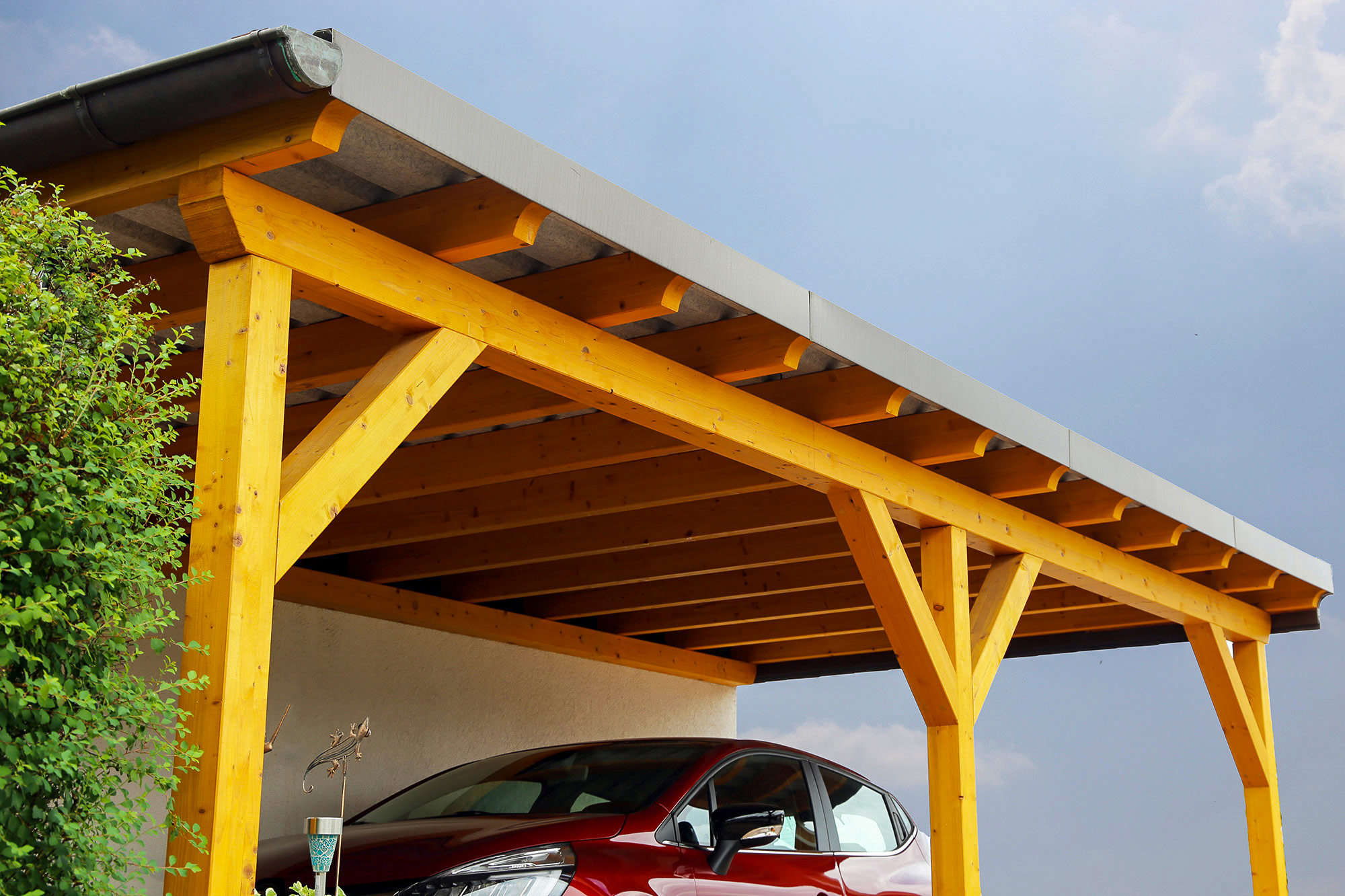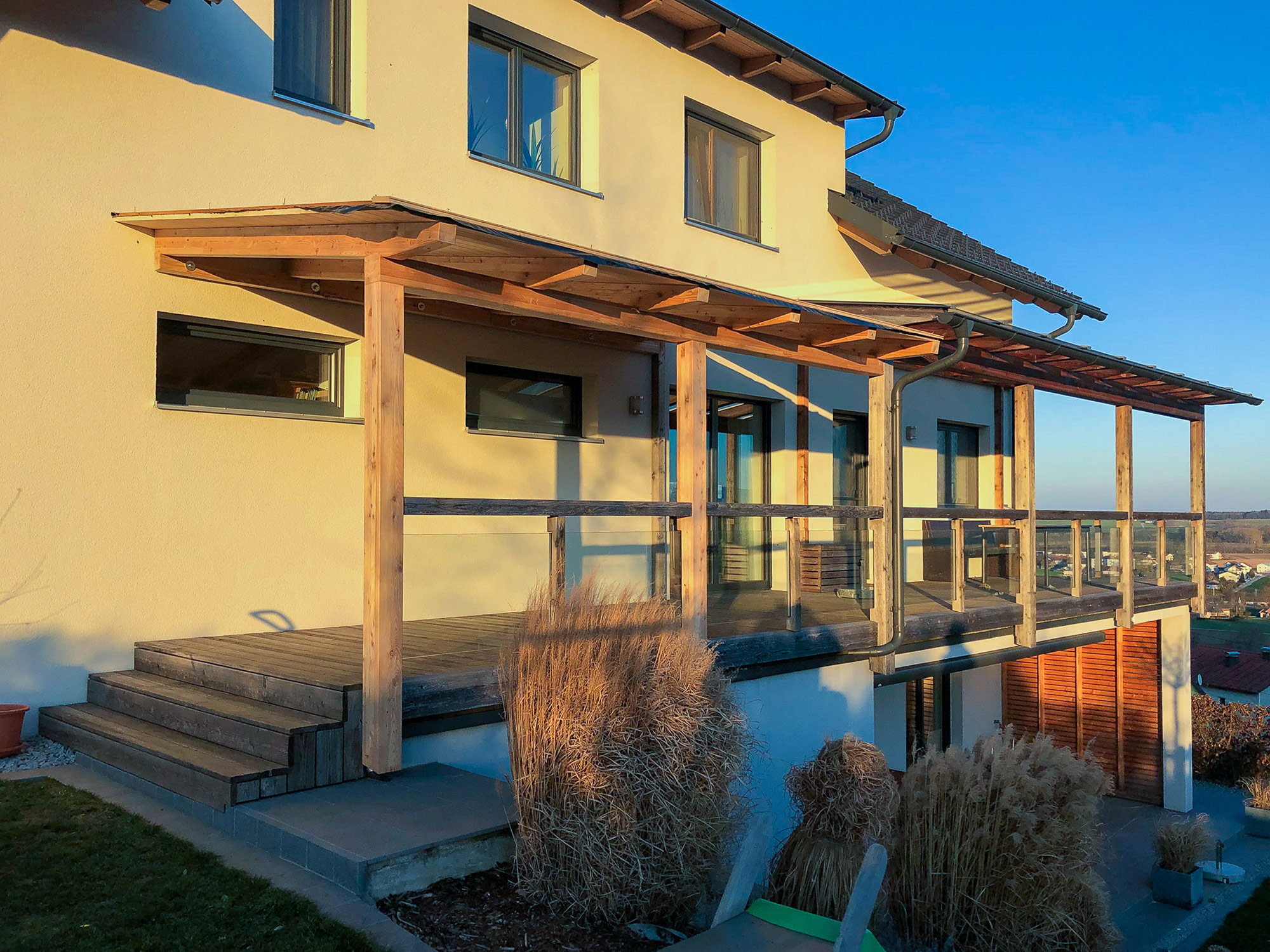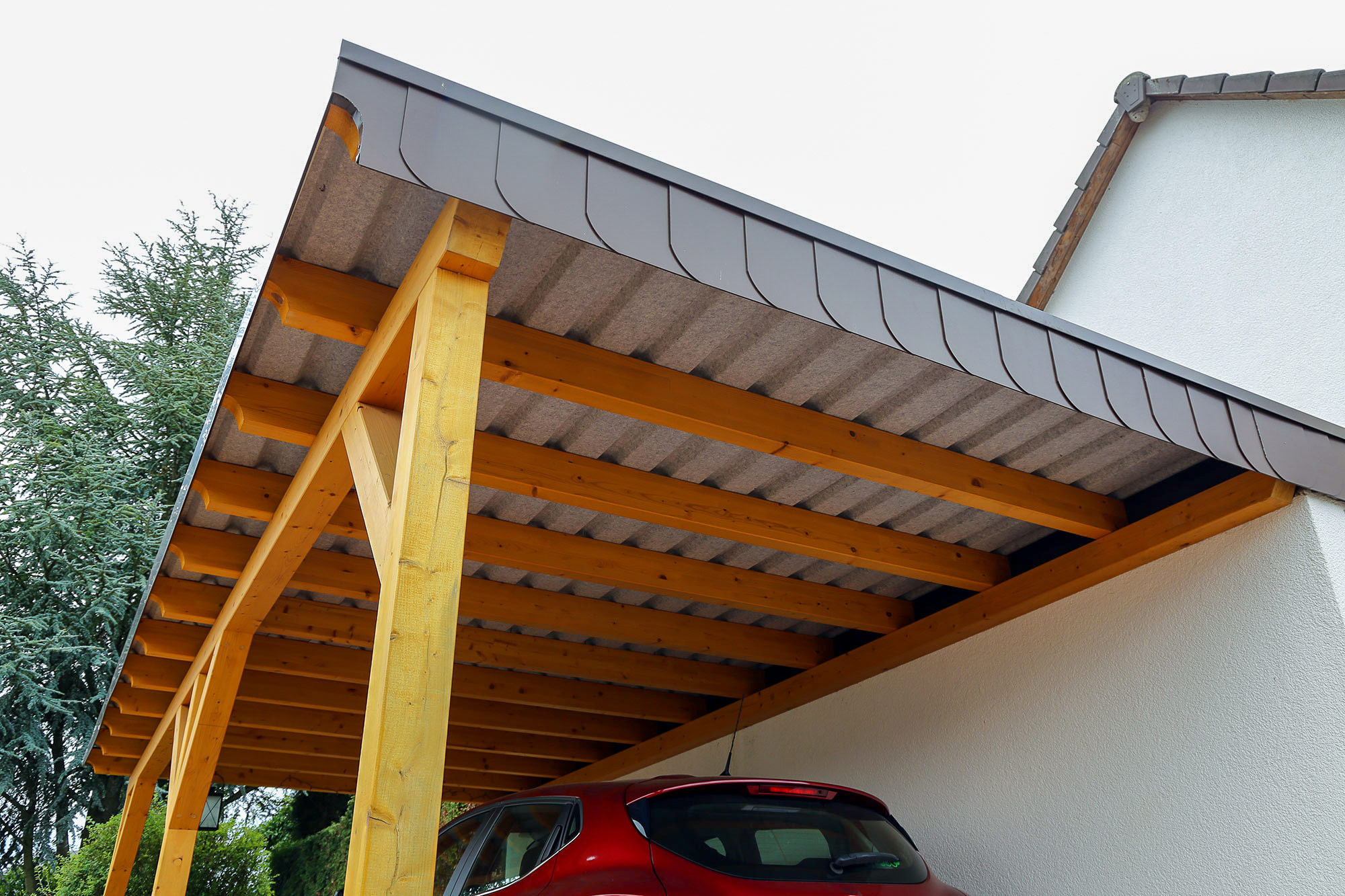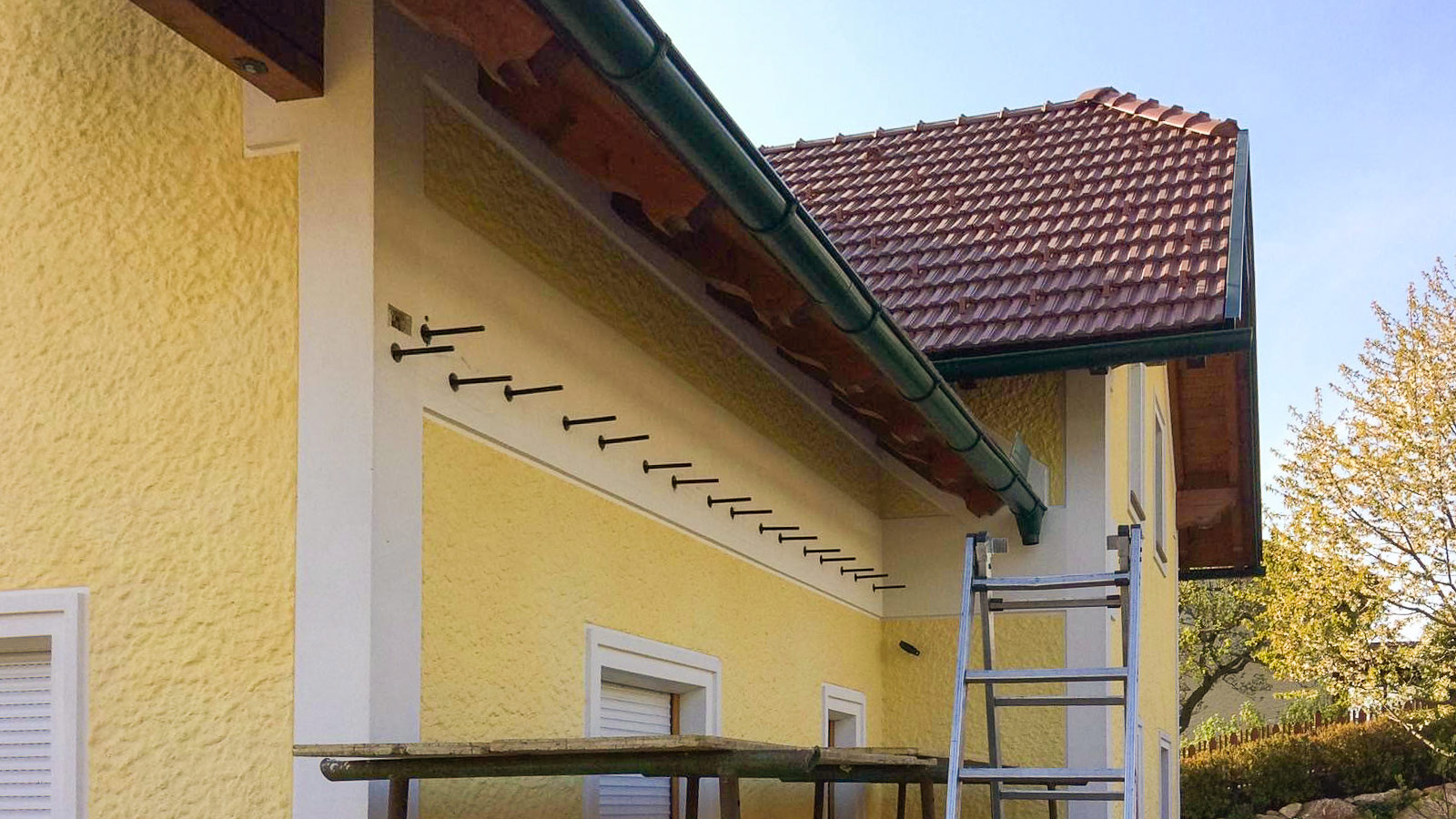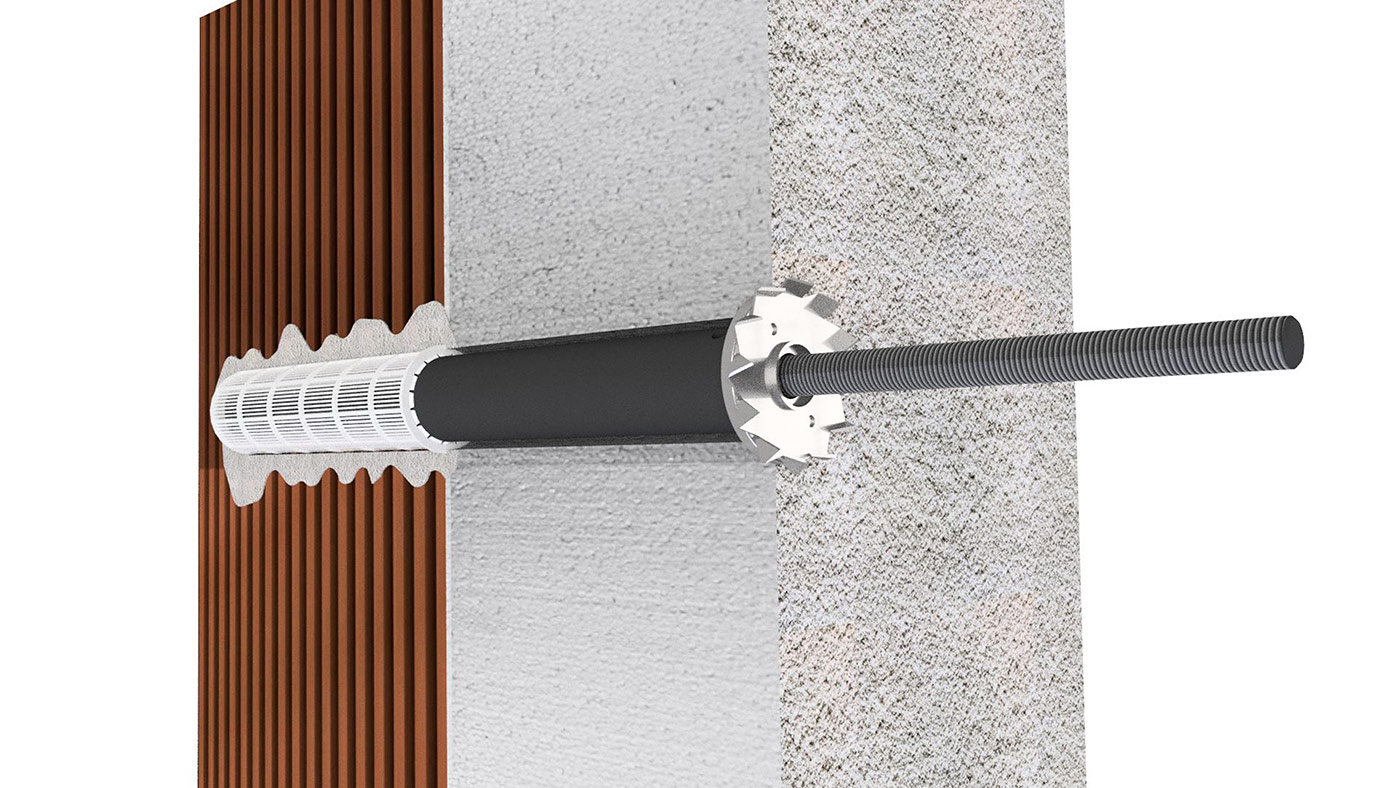 Assembly of canopies, carports and pergolas

No laborious cutting out of thermal insulation required

The load transfer cannot be achieved with any other commercially available system

SC9 coating ensures long service life

No additional material required

Time-saving, practical and precise

All accessories are provided

A 50 millimetre hole in the masonry is required for the application of the ProziFix®. SIHGA® provides the ProziFix®drill specifically for this purpose. This cuts a hole of the required size without damaging the brick. In the course of processing, the screening sleeve in the masonry and then ProziFix® in the front section are coated with BeziFee and then inserted into the hole. The ProziFix® adhesive also secures and protects the vertically perforated brick from cracking. The masonry is sealed to make it windproof by the sealing pane. Finally, the disc dowel is installed. For un-roofed structures, provide a six millimetre gap between the wall and the disc dowel to allow the wood to dry. This is not needed for roofed constructions.