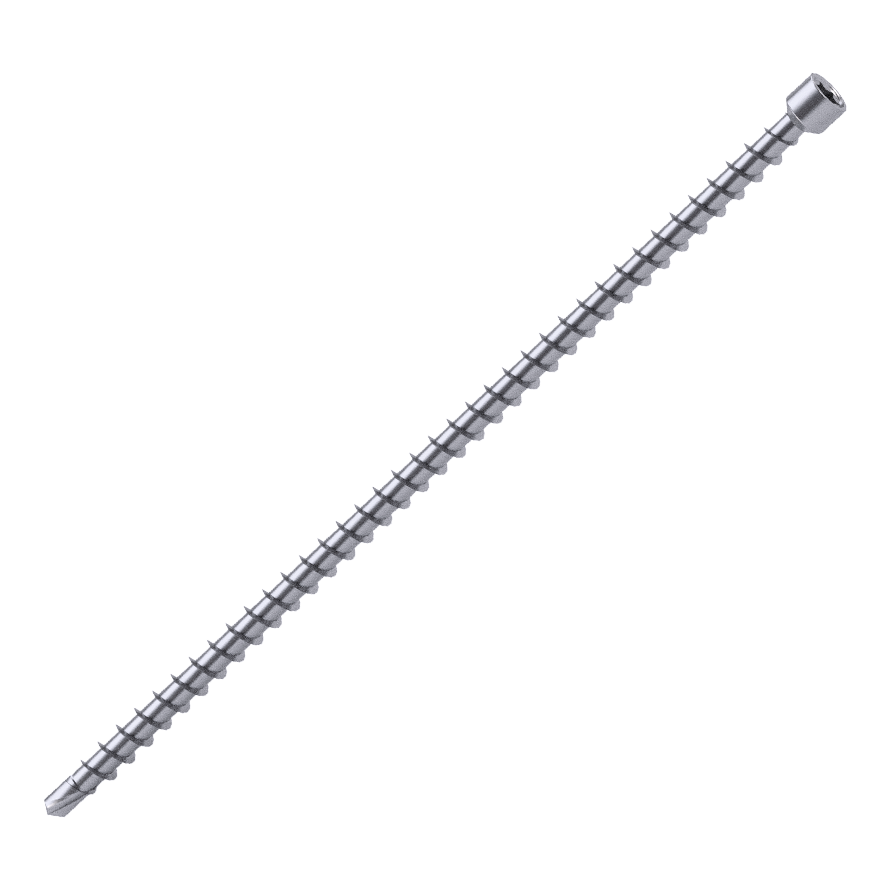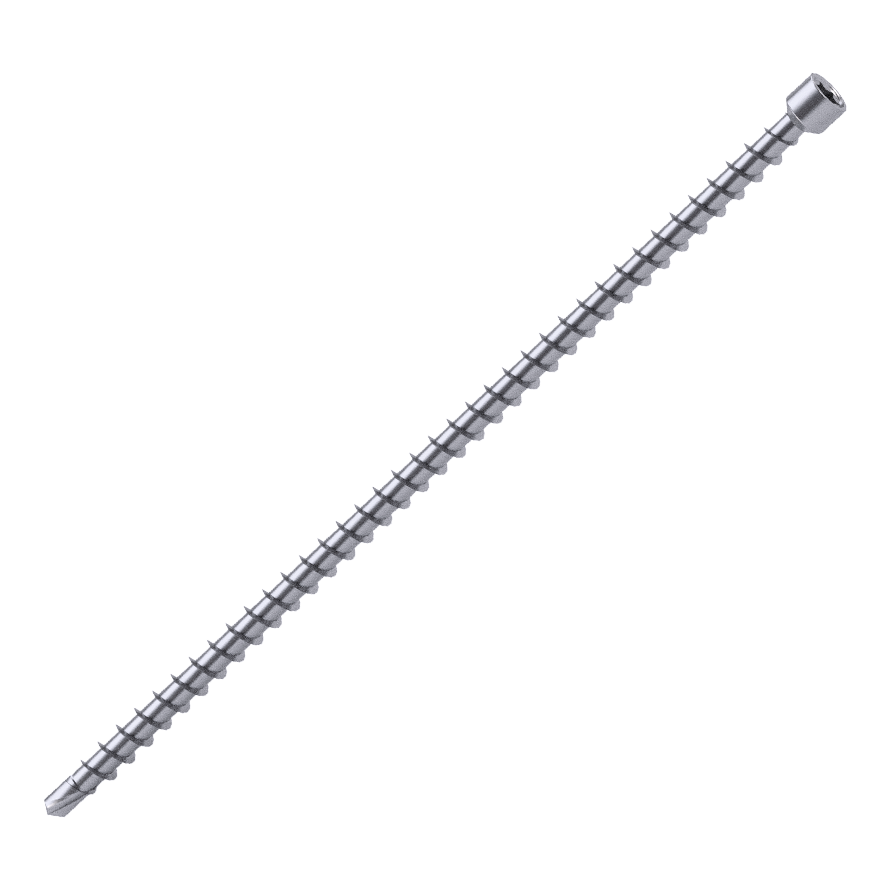 GoFix® X+
made from hardened carbon steel. Fastens blunt wood connections extremely quickly.

Price and ordering function are only visible after successful login.
To the login
product information
SIHGA® tip
For precise and fast series production of cross screw connections we recommend the professional installation aid. For easier screw-in, use screw-in assistance GoFix® ESH 8.
fastens blunt wood connections extremely quickly
transfers high tensile, compressive and shearing forces

made from hardened carbon steel
the permanent, secure and powerful fastening

screwing permissible from 0° up to 90° to the grain
fastens with all screw-in angles

SIHGA® drill bit
for stress-free, easy rotation, enables small edge and axial distances

pre-drilling also permitted, for GoFix® X+ Ø 6.5 mm with 4 mm, with Ø 8.0 mm with 5 mm, with Ø 10.0 mm with 6 mm
for renovating old timber or hard timber

stepless counter sinking screw head with deep, recessed drive
can be countersunk, without splitting effect in the wood and without the drive skipping out of the head

strengthens constructive wood construction
support reinforcements, anchor beams (combined bending girder), notches, transverse force reinforcements can therefore be produced quickly and individually

optimised thread
for lightweight screw connections with low screw-in torque

including SIHGAFIX®, Systemstift® and installation instructions
time-saving, practical, precise, complete accessories enclosed
design values
SIHGA® performs the calculation for you

online calculation
support reinforcement, notches, anchor beam, breakout, main beam - secondary beam connection
Application GoFix® X+ in Plywood Board

optimised geometry of the drill bit
rapid attachment and simultaneous predrilling
screwing below 0 ° to the fibre allowed
can be installed in all layers and angles in plywood board
special cylinder head
infinitely countersinking without splitting effect
deep bit punching
prevents the SIHGAFIX® from slipping out
GoFix® X+ application by means of impact screwdriver (Tested by the University of Innsbruck)
positive report for processing with impact screwdrivers