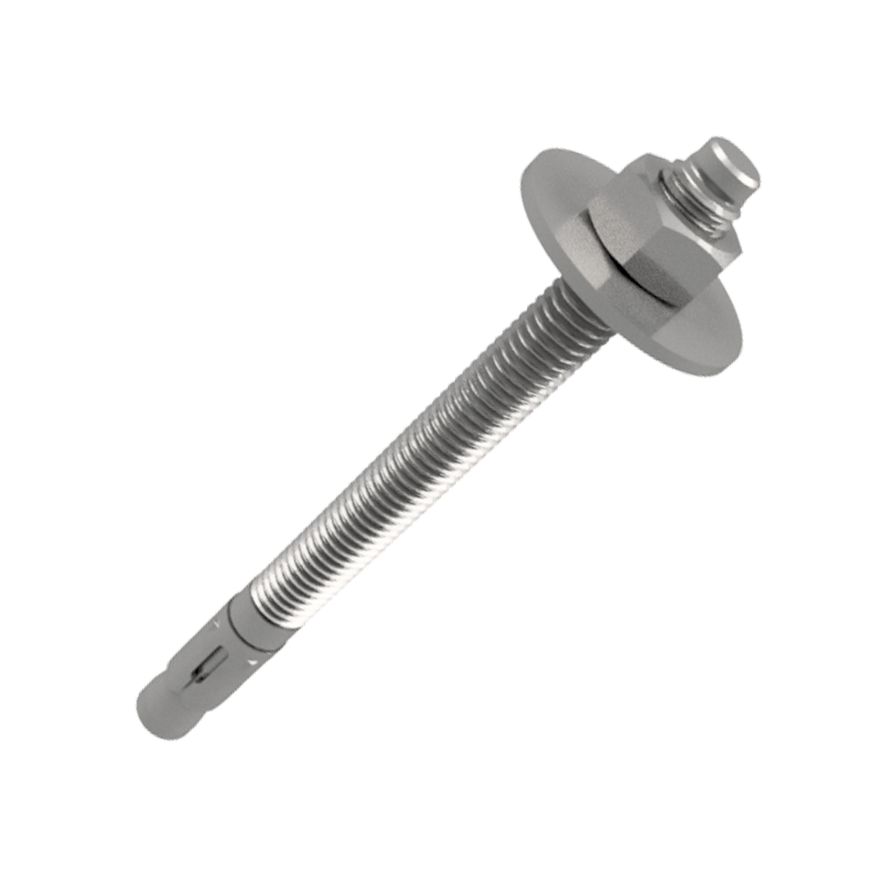 Betsi®
Expansion Anchor. Fastenings for wall beams, sills, steel brackets, support feet, etc. on non-cracked concrete from concrete quality C 20/25.

Price and ordering function are only visible after successful login.
To the login
product information
SIHGA® tip
Ensure the correct drill diameter and drill quality, the Stabebo SDS Drill is therefore enclosed.
fastenings for wall beams, sills, steel brackets, support feet, etc. on non-cracked concrete from concrete quality C 20/25
one expansion anchor for numerous application areas

developed for very high tensile and shear loads
saves time, costs and establishes long-lasting and highly durable connections

extra long lengths of up to 400 mm
enables the fastening of large wood cross-sections

easy to install
the full load-bearing capacity is attained through simply knocking in and tightening

simply read the load table incl. edge distances
provides assurance of the right anchor selection

enables even smaller edge and axial distances than those specified in the table values
for special applications, SIHGA® performs the calculation for you

includes installation instructions and Stabebo SDS drill with four-edged geometry specially for reinforced concrete
time-saving, practical, precise, complete accessories enclosed

stainless steel expansion clip
safety per ETA