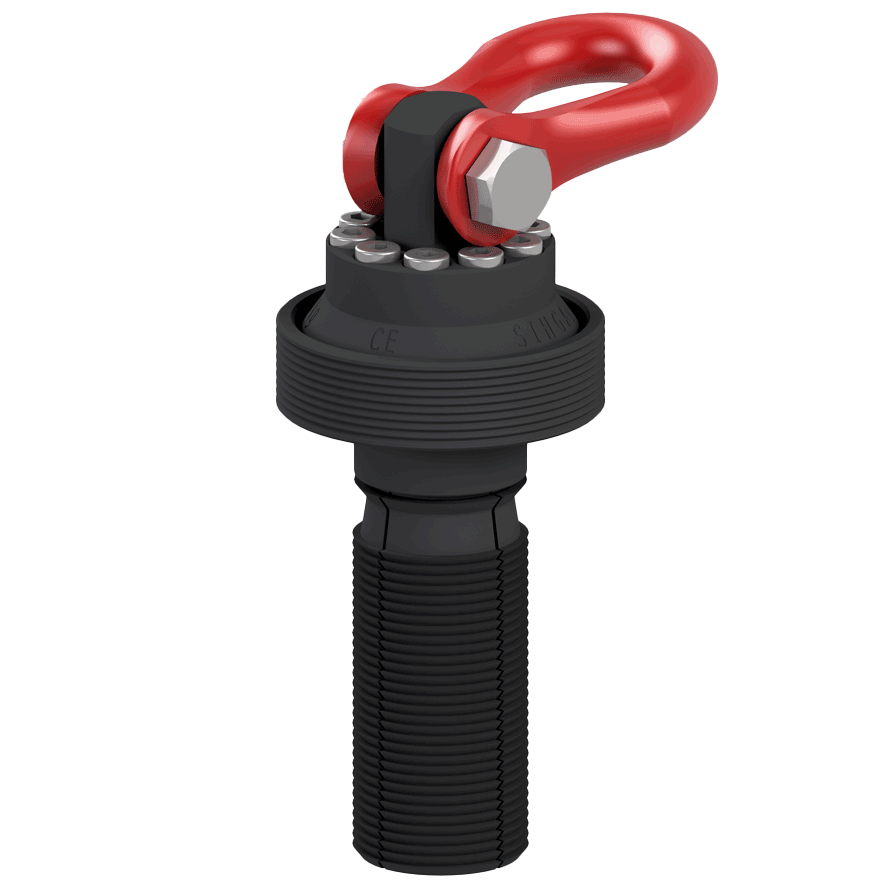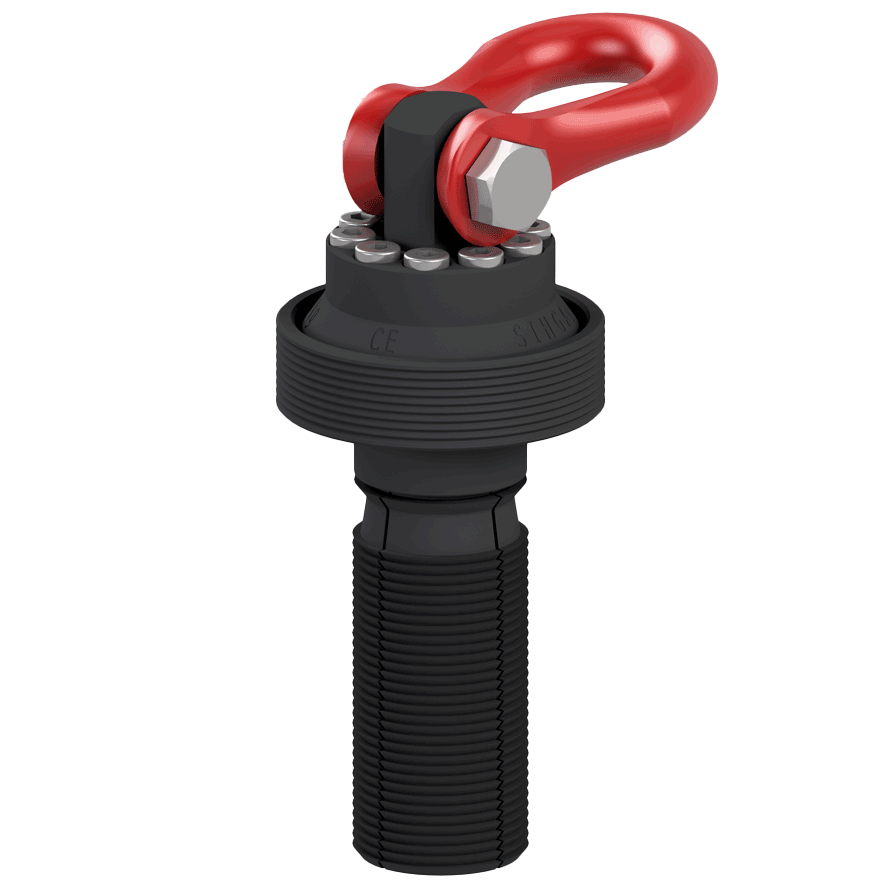 Pick Max®
High-quality and durable load handling device
Price and ordering function are only visible after successful login.
To the login
product information
SIHGA® tip
Der Expandix (bestehend aus 2 Gummibändern mit Schlaufen und 4 Schäkeln) ist ein praktisches Verhebehilfsmittel, der das Schwingen der Pick und Pick Max® beim Lösevorgang dämpft.
load attachment for lifting glued laminated timber, glued cross laminate timber and solid timber
capacity up to 2400 kg per fastening point
made, developed and patented in Austria from high-quality steel
local quality and reliability, Q&T steel for permanent, robust long life lift
Pick Max Drill HMB can be combined with the IdeFix® Drill Bell IBG
simple, safe adherence to the drilling depth, exact drilling under 90°.
safe and simple attachment
attached in a few simple steps, no alignment of the sling required
versatile application
face side (from panel thickness of 100 mm), panel side or cross-laminated side for beams of all types
low-maintenance
Annual inspection possible together with personal protective equipment in accordance with the Work Equipment Ordinance
long service life
16,000 load cycles
safety tested – accompanied by TÜV
avoidance of safety risks, diverse application areas and ambient conditions tested
Advantages
Payload up to 2400 kg per lashing
Versatile use: on the face side, panel side or cross-laminated side for beams of all types
The visual quality of the surfaces is not damaged, no fastening screws required
Easy and secure attachment, no alignment required
Tested safety - accompanied by the TÜV
Instructions for use
The Pick Max® wedges itself so solidly into the borehole that 2,400 kg of payload can be lifted per attachment point.

Pick Max in the endurance test
Report from the test at the TIZ Grieskirchen test institute
More on this reference