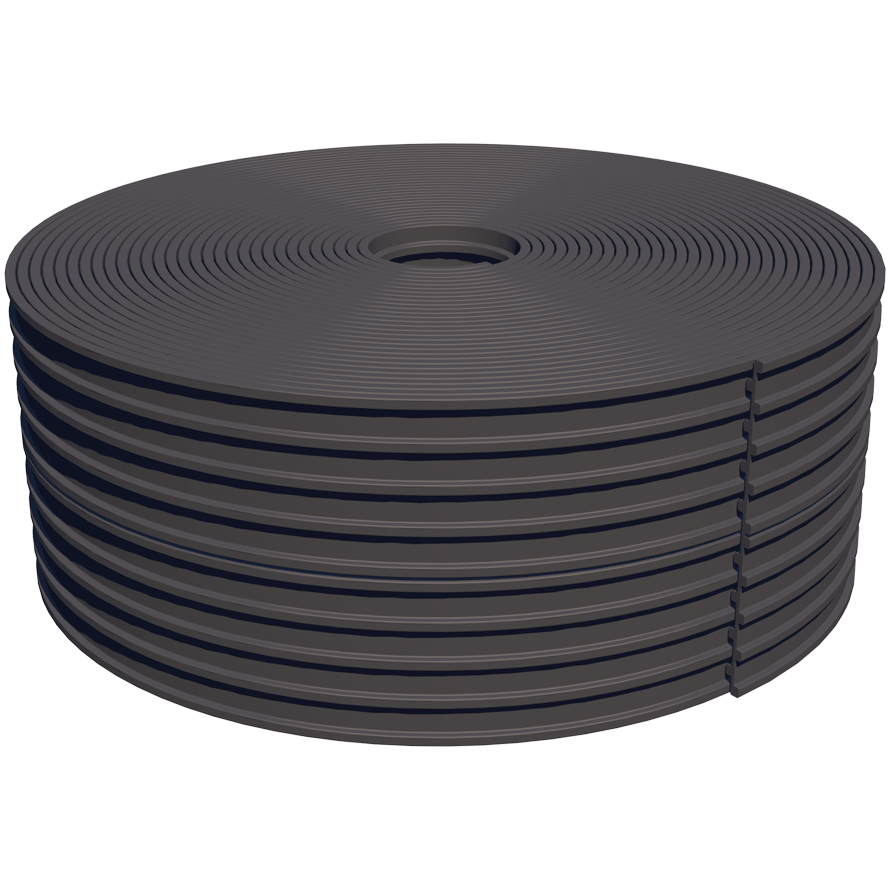 Mass-X® decoupling profile
For sound insulation and material separation
Price and ordering function are only visible after successful login.
To the login
product information
Advantages
Flexible in use
Can be cut to size individually (roll material)
Ageing resistant
UV-stable, ozone-resistant
Free from conflict materials
Properties
Density approx. 1.4 g/cm³
Operating temperature -30 °C to +90 °C
Shore hardness 48 = 0.500 N/mm² = 0.05 kN/m²
Instructions for use
Cut the Mass-X® decoupling profile to the desired length and place it in the desired position. Then mechanically fasten approx. every 40 - 60 cm, e.g. with a hammer tacker.